Great Britain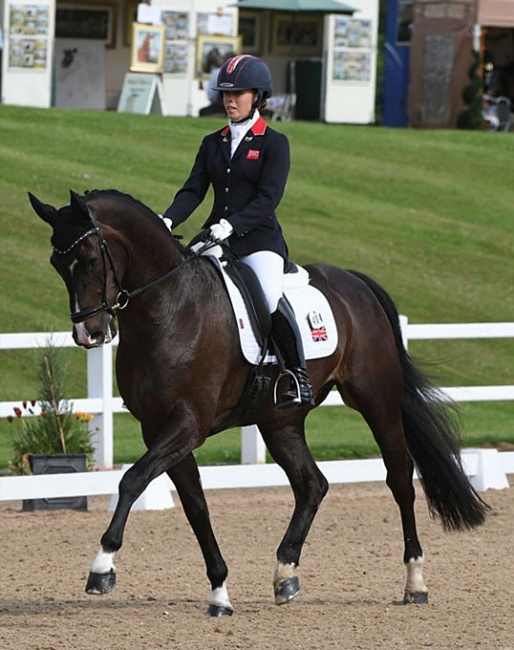 Hartpury College announced today that it has cancelled the 2020 European Junior and Young Riders Championships as well as its CDI Hartpury due to the ongoing Covid-19 pandemic.
The Hartpury Organizing Committee is currently working with the FEI to establish whether the FEI Championships can be held at Hartpury in future years.
Philip Cheetham, Equine Director at Hartpury, said "While we are extremely disappointed not to be running any of these competitions in 2020, we feel this is a necessary decision to make in the current circumstances.
"The health of staff, volunteers, officials, competitors and visitors to Hartpury remains our top priority as well as reducing any unnecessary pressure on our local NHS services.
"So much work has gone into the preparation for the FEI Championships, and we'll continue to work hard with the FEI to find a way to run the competition bigger and better in the future years.
"We'd like to thank all our long-standing supporters and sponsors, NAF in particular, who have done so much to help prepare for our 2020 events and we look forward to working with them again in future.
"We look forward to welcoming everyone back for celebrations beside the International Arena when these challenging times are behind us."
The NAF Hartpury Festival of Dressage will return to Hartpury from 7-11 July 2021. Dates will be confirmed in due course for the FEI Championships.
All tickets and accommodation already booked will be refunded in the coming weeks.
Related Links
Hartpury to Host 2020 European Junior and Young Riders Championships
Cavalor® Sponsor of 2020 European Junior/Young Riders Championships in Hartpury
FEI Dressage Calendar Task Force Meets: Recommendations for Verden, Hartpury/Strzegom, Traverse City, Budapest