FEI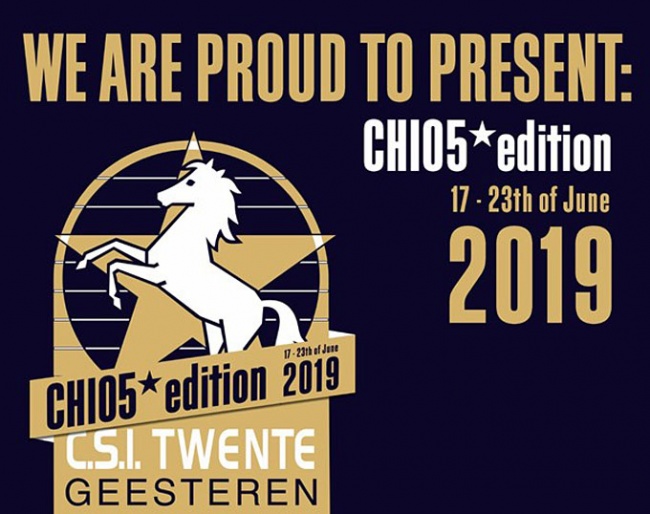 The FEI Nations' Cup series for dressage will have two new venues on the calendar for 2019: Geesteren (NED) and Järvenpää (FIN).
Geesteren is a brand new CDI on the calendar and is substituting for the Rotterdam shows, as the venue is hosting the 2019 European Championships in August.
The FEI Nations Cup series was officially launched as a pilot programme in 2013 and since then is still considered "a pilot" as the format has been ever changing, confusing show organizers, riders and spectators.
With no official Final scheduled and just a series winner based on points, the FEI Nations Cup for dressage is anti-climactic. Show jumpers, for instance, annually celebrate their Nations Cup Finals with a huge event staged in sunny Barcelona, Spain.
The FEI's lukewarm interest to develop the series into a proper high profile circuit has made the whole enterprise for dressage pretty pointless.
"The FEI itself has provided less than wholehearted support, dropping distribution of news releases about events while providing complete coverage of jumping and eventing Nations Cups," Dressage-News stated. "It also turned down an offer of a donation of an actual cup as a perpetual trophy and miniatures for the annual series winning team combinations, saying it was working on a sponsor for the series. Seven years later there is no sponsor and the series winner still gets a silver tray."
The 2019 FEI Nations Cup series includes:
12 - 17 March 2019: CDIO3* Wellington, USA
16 - 19 May 2019:CDIO5* Compiègne, FRA
23 - 26 May 2019:CDIO4* Uggerhalne, DEN
17 - 23 June 2019:CDIO5* Geesteren, NED
05 - 07 July 2019:CDIO4* Järvenpää, FIN
11 - 14 July 2019:CDIO5* Falsterbo, SWE
17 - 21 July 2019:CDIO5* Aachen, GER
25 - 28 July 2019:CDIO3* Hickstead, GBR
Related Links
France Wins Final Nations' Cup Leg at 2017 CDIO Hickstead, Overall Winner Sweden Undecorated
Eighth Leg - CDIO Hickstead - Added to 2017 FEI Nations Cup Series
Seven Legs for 2017 FEI Nations Cup Series Announced
2015 Yet Another "Pilot Year" for FEI Nations' Cup Dressage Series
Seven Nations Cup Events Planned for 2015
Pilot Season for FEI Nations Cup Dressage Series Begins This Week at Vidauban