Bits 'n Pieces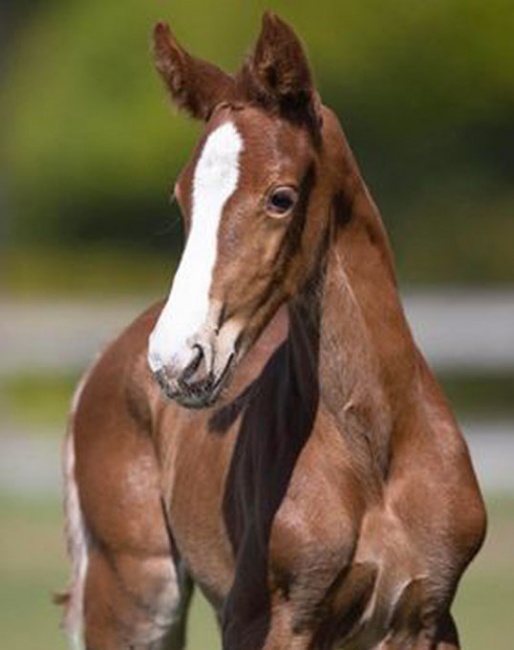 More baby news, but this time from horses ! Patrik Kittel's former international team horse Deja (by Silvano N x Don Schufro x Amiral) became a proud mum of a Toto Jr foal via embryotransfer. Due to a career ending injury, Deja was retired from sport in the spring of 2020. Owner and breeder Marie Haward took the horse back and started a new chapter with her: broodmare. "After trying a couple of years we now did pick-up," Haward told Eurodressage. "A filly was born and she's so lovely. Deja is now living in the Netherlands with Wendy Warner."
Austrian Grand Prix rider Diana Porsche has added a new horse to collection: the 6-year old KWPN bred Lord Franklin (by Franklin x Lancelot). The bay was the best selling dressage foal at the 2016 KWPN Foal Auction in Dronten, where horse dealer Kim Schmid bought him for 13,000 euro. Porsche recently made her senior Grand Prix debut at the CDI Gössendorf with Douglas, her Under 25 horse by Johnson x Terwolde. The placed second in the GP Special with 67.808%.
Porsche sold her 13-year old Danish warmblood Chrevi's Ravello (by Skovens Rafael x Chrevi's Cavallo) to Andreas Helgstrand. Purchased in 2017, Porsche began competing the liver chestnut internationally in the spring of 2019 in Wiener Neustadt, first at small tour level and as of 2021 at Under 25 Grand Prix level. The pair did five CDI's in their career togheter, their last being the 2021 CDI Samorin in August last year.
British dressage rider Shaun Mandy lost her 13-year old KWPN bred Euphoria E (by Uthopia) to colic on 30 April. Mandy owned the horse together with Ben Ambrose and bought him seven years ago. Euphoria E was advertised for sale in the Eurodressage Equimarket. Under Emma Leech he had placed 7th at the 2013 British Dressage Nationals Championships in the 4-year old class. Mandy took the horse from elementary level to national Grand Prix.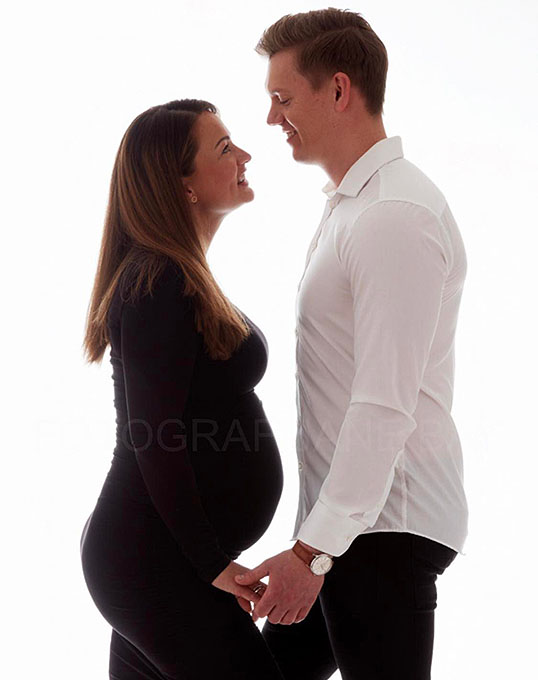 Danish based Norwegian Grand Prix rider Ellen Birgitte Farbrot is pregnant with her first child. The 37-year old and her fiancé Michael Sørensen, to whom she has been engaged since 1 January 2019, are expecting a baby girl on 28 May. The couple has been together for 12 years but had to postpone their wedding due to Covid. "now was the perfect time for us to extend our family," Ellen told Eurodressage. "I've had a problem free pregnancy and have been able to ride until recently. I'm still working as we extended our business with a stallion station this April - so reproduction is kind of a full time thing for me at the moment."
Dutch TV and social media celebrity Britt Dekker lost her 2-year old colt Patton EH which she bought for 27,000 euro in the 2020 Grand Prix Sales auction. The colt by  Le Formidable x Florencio sustained severe nerve damage and could no longer stand. Despite all veterinary care, the youngster could not be saved and was euthanized.
Thomas Vogel, the founder of the educational equestrian channel pferdia.tv, died unexpectedly on 10 May 2022. Vogel and his wife Inge founded Pferdia tv in 1989 and produced professional and edcuational videos. Their site was transferred into Wehorse, when they handed over the company to Christian Kroeber and Sophie Schwerdtfeger. "Thomas will be remembered for his wealth of knowledge and many years of experience. he was a passionate cameraman and producer until 2020. We will never forget his passion for horse-friendly training, his attention to detail and his warmth. He leaves a big void," said Kroeber.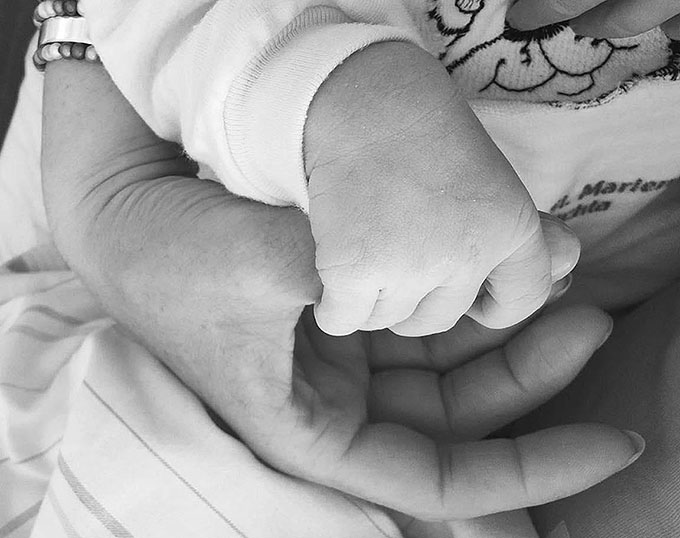 Former German team rider and Olympian Kristina Bröring-Sprehe gave birth to her second child, a girl named Ella. She was born on 20 May 2022. Kristina and her husband Christian Bröring already welcomed daughter Mila arrived on 29 August 2019. Sprehe's last CDO competition was a year ago in Munich in May, where she showed Saphira Royal. The mare moved to Hof Kasselmann during her pregnancy and was last shown by Nicole Wego-Engelmeyer in February.
Hallye Griffin, USEF Dressage Managing Director, has become the proud mum of her second child, a daughter named Serena. Serena weighed 3.3kg at birth and was born on 12 May 2022. She gave birth to a son in 2019.