Austria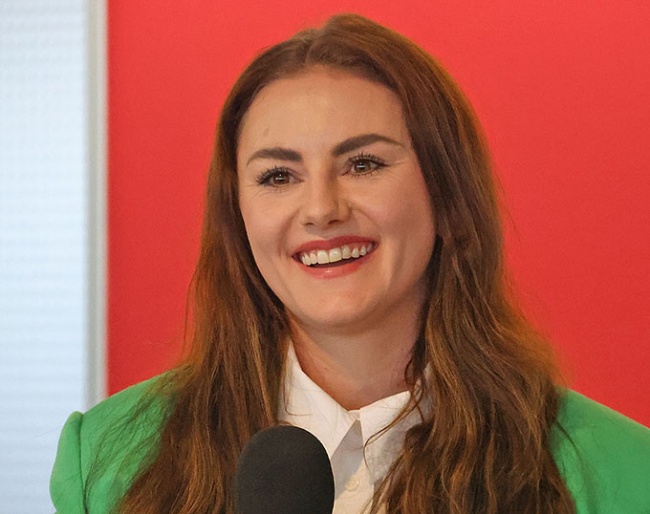 After a one-year hiatus due to the sudden passing of show director Sepp Göllner, the Amadeus Horse Indoors in Salzburg is back on the FEI calendar for 2023. 
The competition will be held on 7 - 10 December 2023. The event includes classes in show jumping, dressage, eventing, working equitation, driving and vaulting.
A new team of organizers has been established to enable to relaunch of the event. Gestüt Bartlgut's Wenzel Schmidt is taking on the commercial responsibility for Austria's largest horse festival. He has also been financially backing Göllner's other show in Lamprechtshausen. 
More dressage personalities are backing the event: Grand Prix rider Diana Porsche has been appointed the ambassador.
"I was asked about the Amadeus Horse Indoors in Wellington, the judges and riders love the Christmas feeling, the hospitality and the great conditions," Porsche stated. "For me as a native of Salzburg, it's like coming home, I started nationally here as a child and knew: I want to ride with the really big ones too! I am very grateful that a team has been found and that we can ride in the Salzburg Arena again this year."
Related Links
Salzburg Show Organizer Sepp Göllner Passed Away
Werth and Quantaz Win in Empty Arena at 2021 CDI-W Salzburg
Bernadette Brune Achieves Sensational Double Victory at 2016 CDI-W Salzburg
Salzburg to Become World Cup Station in 2015