France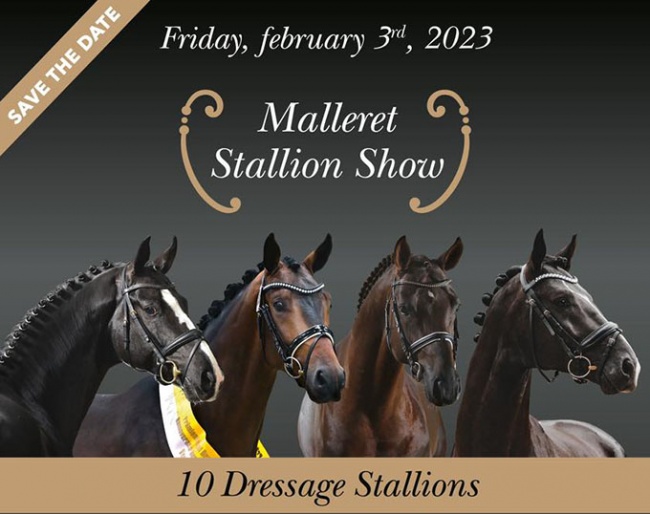 Haras de Malleret, France's leading dressage breeding farm and stallion station, is proud to present its first stallion show on 3 February 2023 featuring German Olympian Helen Langehanenberg and Spanish Grand Prix rider Manuel Dominguez Bernal. 
The stallion show will be a unique opportunity to visit the beautiful equestrian center and see 10 highly interestingly bred dressage stallions that France has to offer. 
The show starts at 17h30 till 20h00. Malleret is located a 30min drive from Bordeaux airport. Combine business with pleasure on a weekend getaway in the French vineyards.
Ten Top Stallions
Haras de Malleret will proudly present 10 top dressage stallions under saddle. The show will be a not-to-be-missed event as Helen Langehanenberg will be on site to present some of these stallions and talk about their development as competitive sport horses.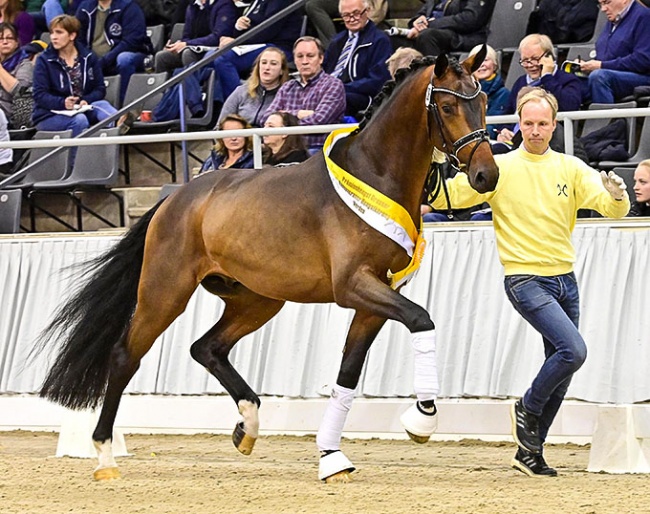 She will be joined by her assistant rider, Manuel Dominguez Bernal, who has joined the Malleret team.
Ten stallions will be presented at the show with flagship Grand Prix stallion Danciano (by Dancier x Rotspon x Wolkenstein II) at the helm. Danciano has firmly established himself as a producer of top dressage horses. He will be joined by Flinstone (by Fidertanz x Abanos) as well as the young stars Faszination de Malleret (by Furst Belissaro x San Remo), Fänomen de Malleret (by Foundation x Sezuan), Esperanzo Malleret PS (by Escamillo x Zack), First Moon de Malleret (by Fürstenball x Diamond Hit), Royal de Malleret (by Rubin Royal x Fürst Wilhelm), and Fantom de Malleret (by Fair Game x Wochstern). The FEI level trained Stolzenberg de Malleret (by Sandro Hit x Lord Sinclair) and Golden Romance Malleret PS (by Governor x Sir Donnerhall) will complete the line-up.
Modern Pedigrees, Great Temperament, and Careful Training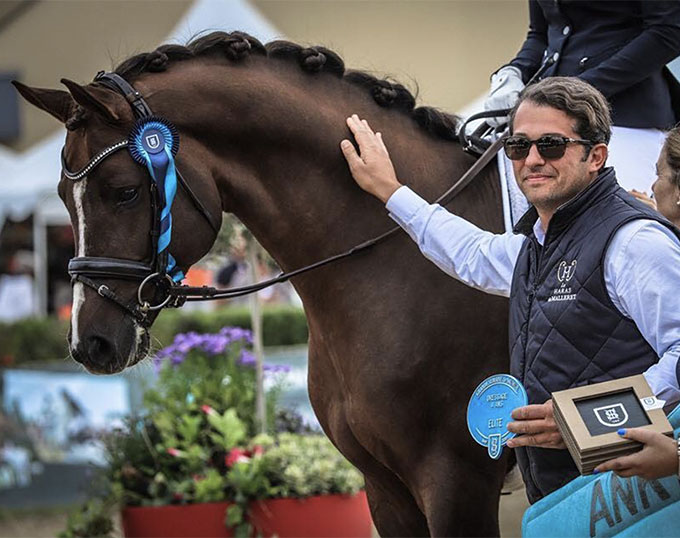 These 10 stallions exemplify the outstanding quality and horse power the French stud has in store. Furthermore, the presentation of the horses will be completely in line with the stud's philosophy: carefully training the horses up the levels according to the classical principles of dressage with animal welfare as the number one priority. 
"My selection in stallions focuses on conformation, the athletic ability, and the genetic criteria of each horse but also and above all by the quality of their natural gaits without over-preparation and their always easy temperament. This is an absolute necessity for big sport," said Malleret's general director Gérald Martinez
He continued, "it is therefore in this spirit that the entire Malleret team and I are proud to offer breeders these fantastic stallions. The objective is to build loyalty and make this event an unmissable annual event!"
Explore Malleret
The premises will be open to visitors who can discover the facility with its exclusive Balneotherapy spa and equine rehabilitation center. Visitors will have the opportunity to meet Helen Langehanenberg, the Malleret staff including resident riders Emma Jamieson and Alfonso de la Chica Parras, and talk with them about the stallions.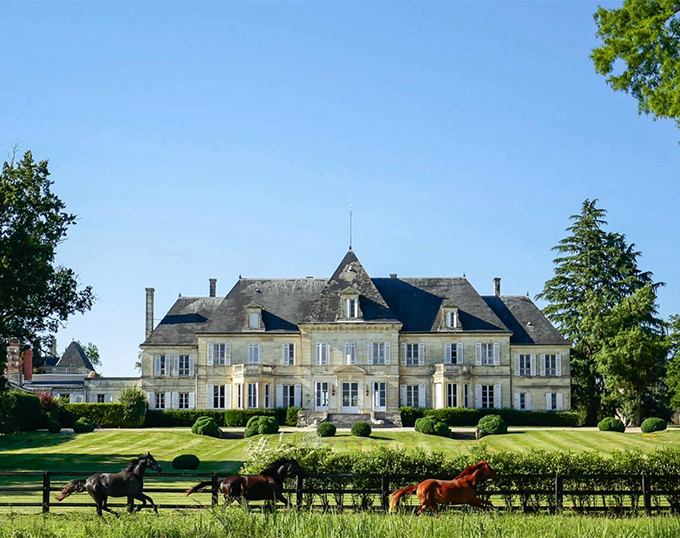 "The Malleret Stallion Show has been requested from us for several years by breeders who know the reputation of Malleret's horses: performance and golden character," said Gérald Martinez. "Malleret's reputation has also been built, and will continue to be strengthened, around our philosophy of equine well-being in all its forms, more and more of us are joining this just cause combining passion and ethics."
Haras de Malleret hopes to welcome a large international audience to the their stallion show with food and drinks on site, but registration is required as there is space for 300 people to comfortably watch all the horses and to network at the venue. Clipmyhorse.tv will broadcast the event live on their streaming platform
To register as a visitor, please contact info@haras-malleret.fr 
See the stallion show catalog here
Related Links
Save the Date - Malleret Stallion Show with Helen Langehanenberg on 3 February 2023
Gerald Martinez: "Danciano de Malleret is Making his Mark as a Breeding Stallion"
Haras de Malleret Strengthens Stallion Roster with Six New Acquisitions
Helen Langehanenberg to Develop Zaeta de Malleret