2022 PSI Auction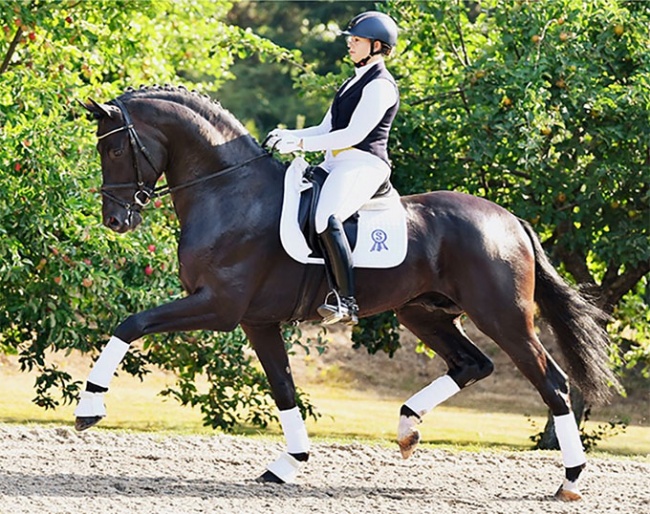 Ankum — The opening presentation of the P.S.I. dressage collection is highly anticipated every year by dressage riders and experts. This Saturday, 3 December at 6.00 pm (CET), the dressage horses of the 43rd P.S.I. Auction will be presented in hand and under saddle in their last big appearance before the Auction on 10 December. Join us live on screen or on site at the P.S.I. Auction Centre in Ankum and enjoy your favourite candidate(s).
Presentation in German and English
Our hosts are looking forward to giving you an insight into the training and progress of each horse. Ullrich Kasselmann will moderate the presentation. Francois Kasselmann and Frederic Wandres will provide the English commentary for our international viewers.
You will find the livestream on our homepage psi-auktion.de ad our Facebook page. 
Trying out horses
Until the Auction, it is still possible to try the horses in Ankum after prior appointment with our sales managers. However, if you are unable to travel or come to Ankum in-person, our team will also be happy to introduce you to the auction horses via WhatsApp, FaceTime, Skype or Video Call. Please get in touch with us via the contact numbers listed below. 
The 43rd P.S.I. Auction will take place on Saturday, 10 December from 5.00 pm (CET). Please click below to go directly to the collection.