Switzerland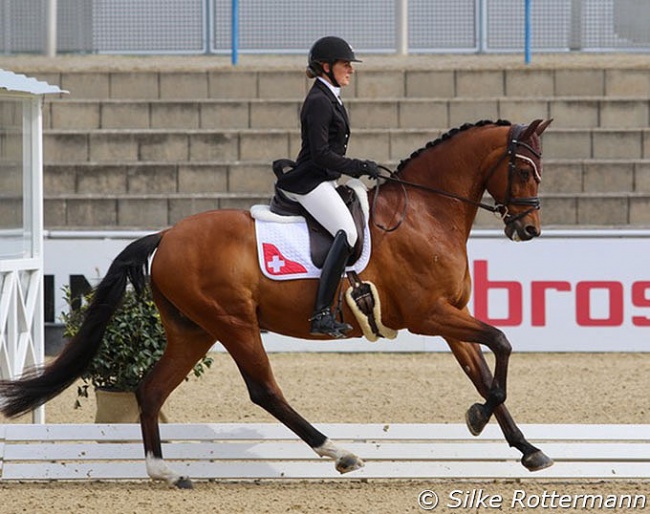 The Swiss equestrian federation has named the riders who have been submitted to the para dressage squads for 2023. 
The main target for 2023 is the European Para Dressage Championship in Riesenbeck
"At the moment we have three experienced riders in the squads. The gol is for all three of them to participate in the 2024 Paralympics in Paris. We will try to get good results in the 2023 season and ride for individual quota places. We're looking forward to the results," said Caroline Häcki, who is the team captain and para dressage sport discipline director for the Swiss Equestrian Federation. 
Ideally Switzerland wants to send a team to the European Championship, but more riders in the lower grades are needed for that. The Swiss NF will to scout for new, talented and ambitious para riders through a development programme.
The para dressage squads for 2023 include:
Elite squad 2023
Perspective squad 2023
Estelle Guillet, 
Flore Espina
Photo © Silke Rottermann