Ponyforum Online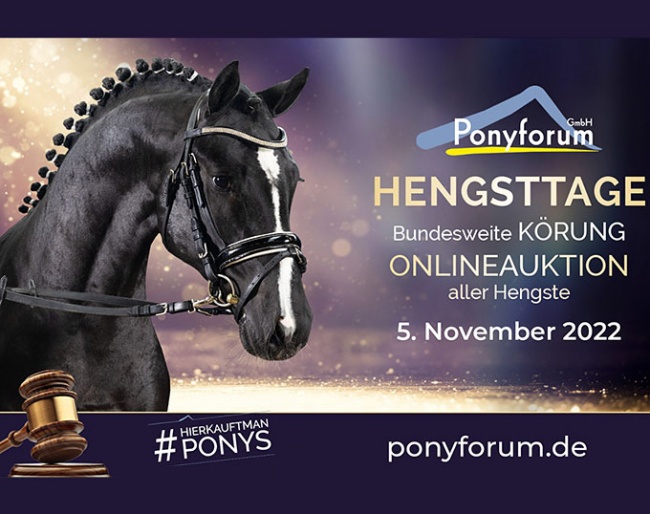 On Saturday 5 November 2022 the Ponyforum Stallion Days are taking place at equestrian center Alsfeld. Twenty-five stallions are featured in this national pony licensing from all German breed societies.
All stallions in the licensing will be offered for sale in the online auction.
Success in Sport
 The success in sport of numerous stallions which changed ownership via the Ponyforum Stallion Days is incomparable. 
Just in 2022 along, the European team champion Cosmo Callidus NRW, the Bundeschampion Kastanienhof Moonwalker WE, the BundeschampionDarf ich bitten, the reserve Bundeschampion of the 6-year old jumping ponies Makadamia, and the Westfalian regional champion Ducati are amongst the impressive amount of champions, whose career started at the Ponyforum Stallion Days. 
All these top sport ponies took their first steps to fame at the Ponyforum Stallion Days. 
2022 Collection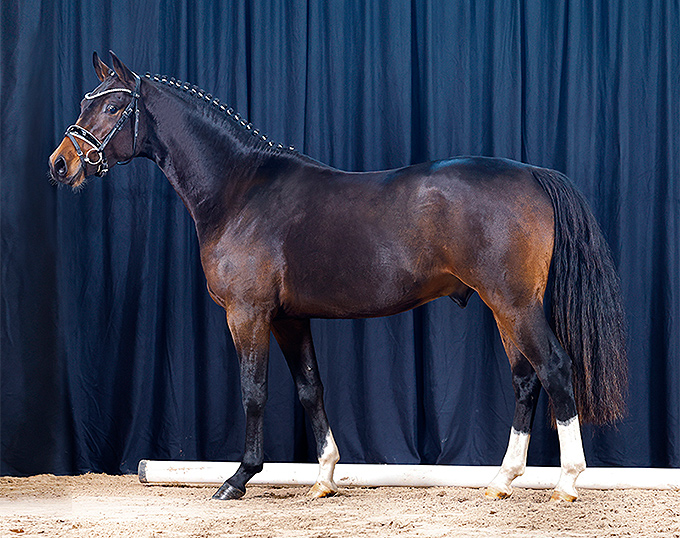 The current collection includes highly interesting young colts from different breed societies. Amongst them is Der Erste Mai, the younger brother of last year's price hightlight and regional and Bundeschampion Darf Ich Bitten. 
All stallions were accepted to the licensing after a full vet-check with X-rays. They are insured with GHV Insurance and can join their new homes fully insured with incomparable protection. 
Spectators are welcome to the licensing. Those who stay home can watch the full event live via clipmyhorse.tv. 
Discover the Collection
The complete collection can be found on the homepage of Ponyforum GmbH, where all information and their health status is listed.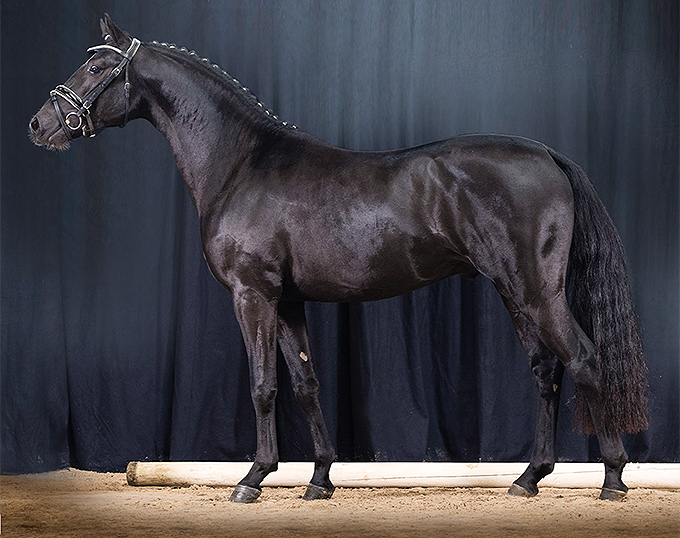 Click here to go to the collection. 
Questions about the stallions and the licensing, as well as auction conditions can be answered directly by our sales team:
Sales director Eckhard Scharf + 49 173 9928653
Sales team Verena Prior,  + 49 173 2786578