Saddlery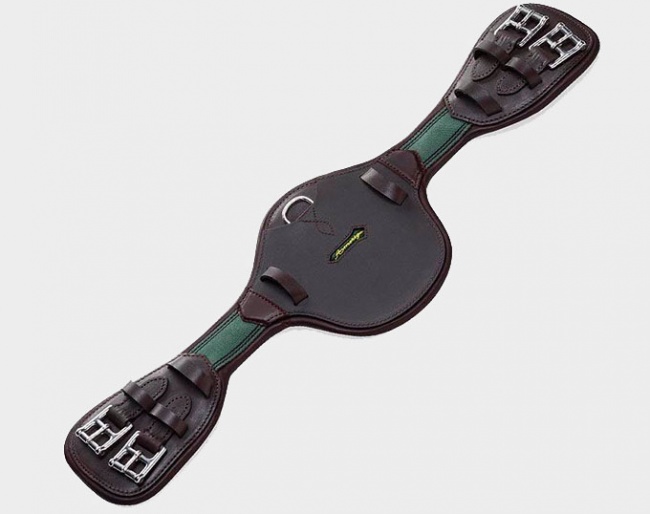 Amerigo stands for technics and elegance in the horsemanship. From the innovating design and choice of superior materials to the skillful craftmanship and care for details, each step of the manufacture process aims to satisfy the needs of the horse and ride enhancing their well being, in all disciplines. Not forgetting elegance.
All Amerigo accessories inherit the brand values of quality, elegance and function with safety as a priority. Like the Protector girths, whose special shape, combined with soft calfskin padding and strong Vibram, provide excellent protection and softness ensuring a comfort for the horse.
For a further touch of elegance, the Protector girths have been enhanced by using a smooth surfaced Vibram for a continued high level of protection and easy cleaning.
Amerigo Saddles Email: info@amerigo-saddles.com  www.amerigo-saddles.com  or visit us on Facebook