Austrian Warmblood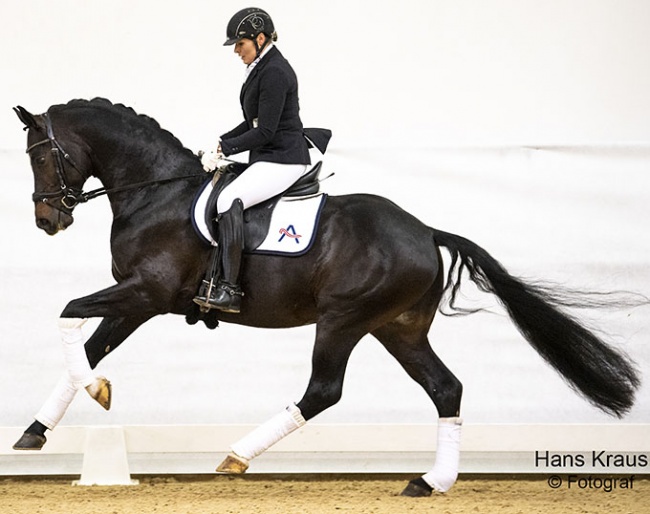 Pferd Austria and the Austrian Warmblood Breed Society (AWÖ) are breaking new ground by hosting their first mutual "1-A Horse Online Auction" on 6 February 2022. 
A collection of 13 exquisitely bred young dressage horses offers the best of the best of Austrian Warmblood breeding.
The Best of Austria
Highlights include "Traunstein K" who is a premium stallion, licensing champion, performance test winner and the 2021 Austrian Young horse Champion in dressage; as well as "Questore," the undefeated 2020 and 2021 Riding Horse Champion, and "Cadeaux du Ciel," the 2019 Austrian Pony Licensing Champion. 
These are just a few pearls in this hand-picked collection, which ranges from young stallions to M-level trained and winning competition stars. 
Sires such as premium stallions Quaterback, Le Vivaldi, Diamond Hit, FS Champion de Luxe, Zack, Toto Jr. and many more are represented in the collection.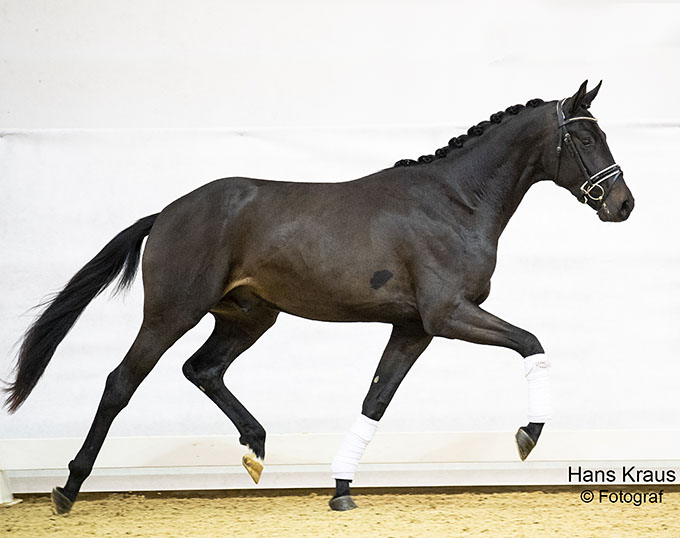 The complete collection can be found online at www.horseauction.at.
Rideability and Potential
At the pre-selection days for the collection the selection was primarily based on highest rideability, promising, complete pedigrees and perspective for the sport.
Furthermore the selectors looked at the professional and age-appropriate training of the horses and a transparent history of each of the candidates. 
It is therefore not surprising that there is hardly a horse in the collection that is not already successful in sport or has close relatives who have been successful up to Grand Prix level.
Hybrid Auction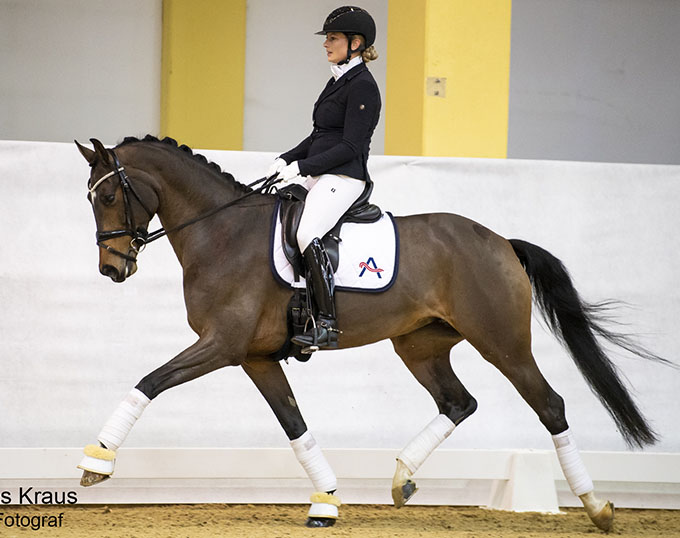 The auction takes place in hybrid format at the national equestrian centre in Stadl Paura. 
Online bidding starts on 2 February 2022 and the bidding closes on 6 February 2022. 
Bidding is easy! All you have to do is register to gain access to the online bidding platform or receive a bidding card at the auction itself. 
For more information and questions, contact horseauction.at.
Pferd Austria and AWÖ look forward to exciting bidding duels. Secure your winner, born in Austria!