Hof Kasselmann Hybrid Auction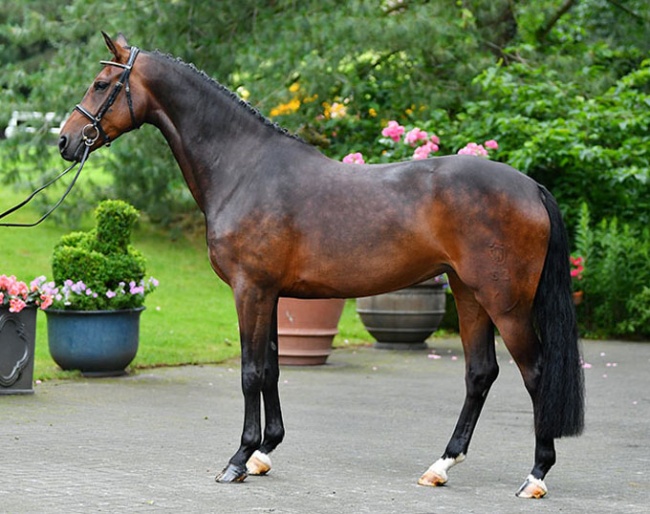 Hof Kasselmann will be hosting its very auction of young dressage horses and upper level trained competition horses in a "Hybrid" format. Bids at the auction on 8 August 2020 will be accepted either live at the event with an auctioneer striking the hammer, or either by phone or online from the comfort of your home and computer.
Success by Experience
Quality dressage horses have been carefully trained at Hof Kasselmann for 40 years and are perfectly prepared for the top sport. The team around respected horse expert Ullrich Kasselmann also successfully hosts online auctions, which are becoming increasingly important in this digital age.
At the recent Hof Kasselmann Online Auction in May 2020, 12 talented, young dressage horses bred at our own Osthoff stud found new owners from across Europe, North America and Australia.
First Hybrid Auction
On 8 August 2020 another 13 elite dressage horses will be offered at the first Hof Kasselmann Hybrid Auction.
The collection not only includes highly promising young horses with the potential and quality required for a great career in the sport, but also some experienced horses trained up to advanced and small tour level.
With top sires like Fürst Romancier, Zonik, Fürsten-Look, De Niro, Don Noblesse, Vitalis, Grey Flannel and Dante Weltino all well represented, there is something to suit every rider's preference.
Contact the Team for Try Outs
For enquiries on individual horses or if you like to receive further information, please don't hesitate to contact us!
Register Online to Bid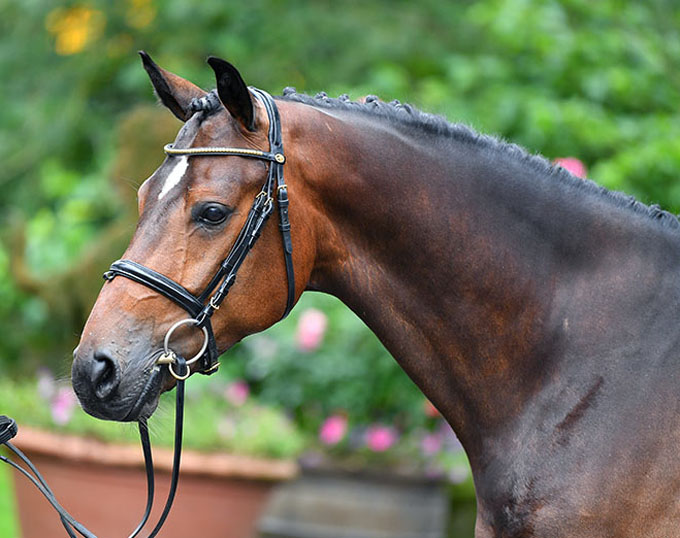 Register today on the Hof Kasselmann Hybrid Auction site and create your active profile. We are happy to assist if required.
Further information the Hof Kasselmann Hybrid Auction can be found here.