Spain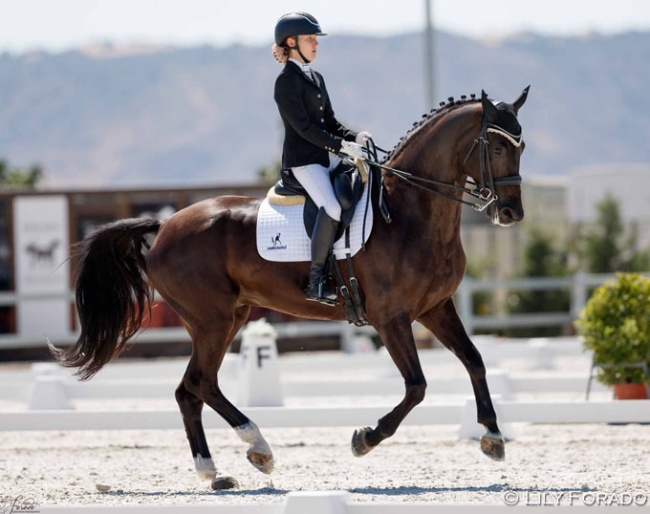 The Spanish equestrian federation has announced the children and junior teams that will represent Spain at the 2020 European Youth Championships in Budapest on 9 - 15 August 2020.
As Covid-19 brought all spring shows to a stop, the Spanish NF hosted a special selection weekend at Las Cadenas on 14 - 15 July 2020 for team selection. 
Spanish youth team selector Jenny Eriksson and the RFHE Technical staff agreed on the following teams:
Children
Arianna Abad Feliu de la Pena - Sunboy
Jose Ramon Escobedo Medina - San Hit d'Alo
Claudia Lledo Ros - Cocktail 
Alfonso Ruiz Velasco - Mimbrero As
The reserve rider is Elsa Bosch Portillo on Lindegaardens Zorro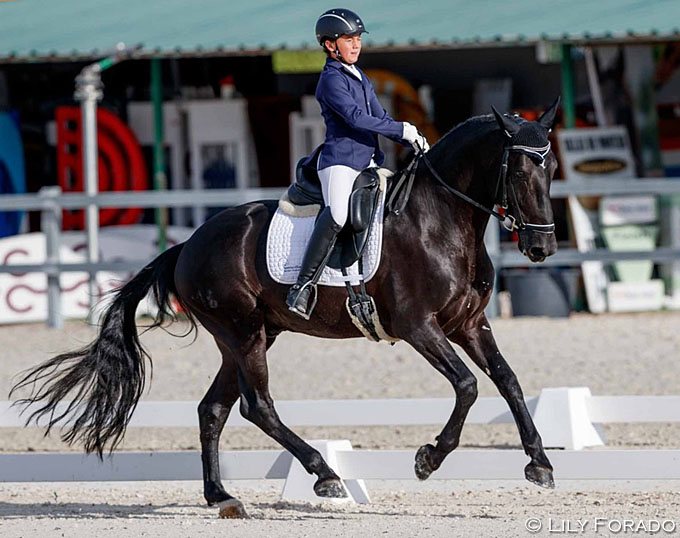 Junior Riders
Lourdes Aulet Perez - Donsha
Javier Guillem Callejas - Resuelto
Lilly Martinez Jacobs  - Janosch
Carla Ugena Agramunt - Furst Flanagan
The reserve rider is Carolina Garcia Garcia on Volvo.
For the first time no less than three PRE horses have been selected on the teams, two in the Children class and one in the Junior division. Furthermore, both teams are made up of brand new riders. ONly Caludia Lledo Ros is a return rider on the Children's team, all others will make their debut at a European Championships. 
Photos © Lily Forado
Related Link
Eurodressage Coverage of the 2020 European Youth Championships