Spain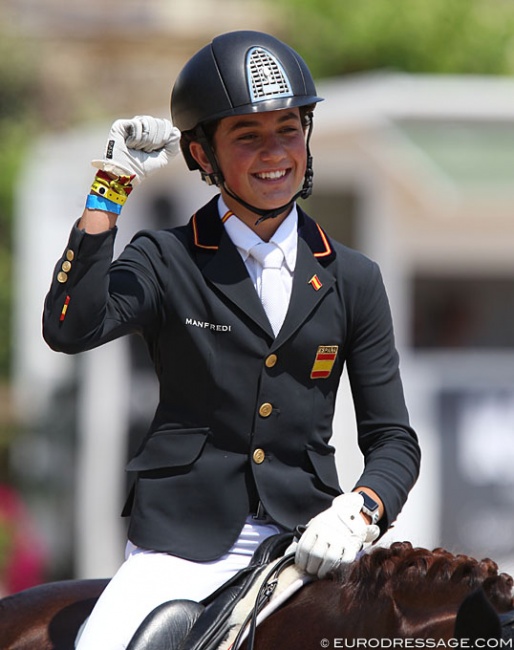 The Spanish equestrian federation has decided to host one selection weekend for riders who want to be considered for the Spanish team for the 2020 European Youth Championships in Budapest on 9 - 30 August 2020. 
Duo to the corona pandemic, National Federations have to be creative in their selection process as there is not enough time, nor competition opportunities to allow riders to qualify via a normal process. 
Therefore, Spain will be hosting a two-day selection event at Las Cadenas equestrian centre on 14 - 15 July 2020.
The selection weekend starts with a vet check of the horses by the team veterinarian. Then all candidates will have to ride the two technical test of their division (Children, pony, junior, young rider, Under 25), judged by a national or international judge. The scores of each day will be published. 
Spain has several well known youth riders who live abroad (Natalia Bacariza Danguillecourt, Alba Abollo Fontela, Antonio Laiz, etc.). They can be considered for team selection based on the scores they achieve at a CDI in the near future, chosen by the national team trainer. 
Spanish team trainer Jenny Erikson will decide on the team and will put forward her choice for approval by the RFHE Dressage Selection Committee.
Photo © Astrid Appels
Related Links
Switzerland to Host Selection Weekend for 2020 European Youth Championships
Hof Kasselmann to Host Two CDNs and One CDI 3*/1*/U25/YR/JR in July 2020
Two Observation Trials to Decide Dutch Teams for 2020 European Youth Championships