The Netherlands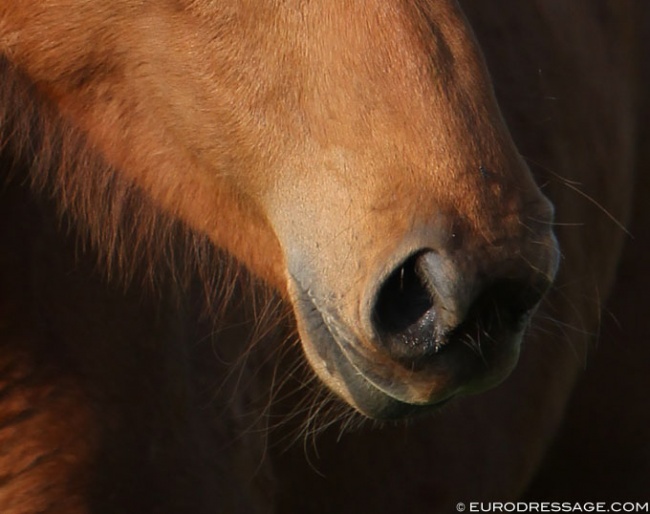 There have been three reported cases of an outbreak of rhinopneumonia, or equine herpes virus, in The Netherlands. 
After barns have gone into quarantine in Sweden, Denmark and France, now three cases in The Netherlands have been made official. 
Stable Nieuwland in Wijdewormer went into lockdown after a positive diagnosis and soon after stable Lelymare in Lelystad followed. 
The renowned equine clinic Wolvega has now also diagnosed one horse with rhinopneumonia and has immediately closed its clinic to prevent the virus from spreading. No horses can be trailered in or out of the facility, but the vets will continue to do house calls. 
Equine herpesvirus 1 (EHV-1) and equine herpesvirus 4 (EHV-4) comprise two antigenically distinct groups of viruses, which are ubiquitous in horse populations worldwide and produce an acute febrile respiratory disease upon primary infection, characterized by rhinopharyngitis and tracheobronchitis. Outbreaks of respiratory disease occur annually among foals in areas with concentrated horse populations. Most of these outbreaks in weanlings are caused by strains of EHV-4. The age, seasonal, and geographic distributions vary and are determined by immune status and horse population.
For prevention and control of EHV-4– and EHV-1–related diseases, management practices that reduce viral spread are recommended. New horses (or those returning from other premises) should be isolated for 21 days before commingling with resident horses, especially pregnant mares. 
Related Links
2018 CDI Saumur Canceled Due to Rhinopneumonia Outbreak
Rhino Outbreak in Denmark, Hesselhoj in Quarantine
Lovsta Stuteri's Stallion Barn Under Temporary Quarantine