Switzerland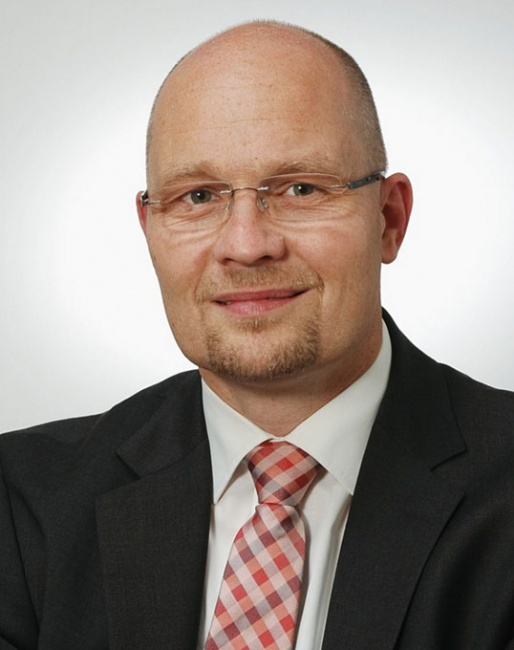 Martin Wyss has decided to step down as the Technical Dressage Director of the Swiss Equestrian Federation. He will resign on 31 March 2018 due to personal reasons.
Wyss took up the post in June 2014, first as sport chief and as of May 2015 as technical director for dressage. 
In a press release from the Swiss FN, the reason for the resignation is described as "differences of opinion within the dressage performance team have hampered the focus on the sport in recent months."
However, Wyss believes that "over the past four years we have significantly improved the conditions for Switzerland to become an internationally successful dressage nation.
Switzerland aims to send a full dressage team to the 2018 World Equestrian Games.
The Swiss Equestrian Federation will decide on his succession at a board meeting on 6 April 2018 and hopes to appoint an interim director.
Related Links
Wyss and Pfister Join Swiss Equestrian Federation's Technical Dressage Staff
Swiss Dressage Squads for 2018 Named