Job Offer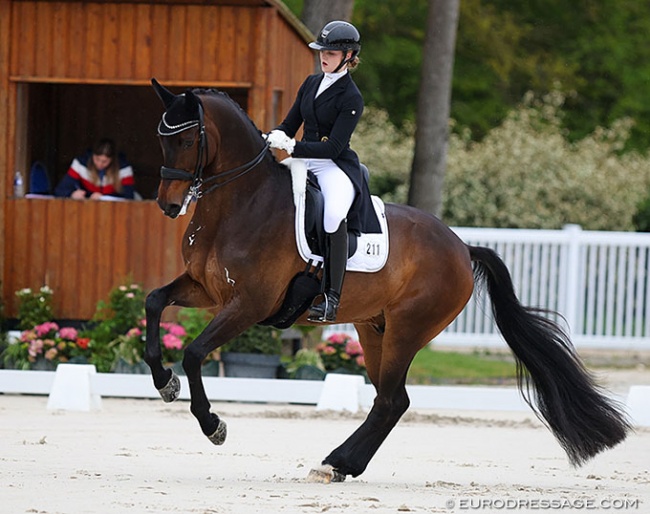 German Under 25 rider Luca Collin is looking for an experienced groom who can assist her in the care-taking of her high performance dressage horses, both at home and at competitions.
Based with her own stable alley at Buchholz-Hof in Mülheim an der Ruhr, Germany, Collin is a medal winning European Championship youth rider who is now taking her first steps at Grand Prix level in the Under 25 division. 
She has a stable with six horses and offers a friendly and familiar work environment. 
There are potentially two grooming positions available: one for a home groom and one for a competition groom. Previous experience in sport stables and grooming at competitions is a plus.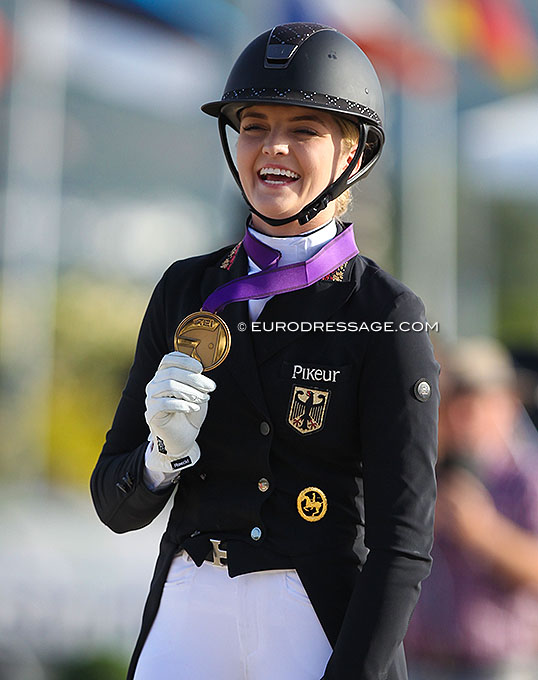 The candidate needs to be passionate, well organized, and showing a clear love for horses. S/he needs to careful, rigorous and quiet with the horses. 
S/he will be responsible for the care taking of six horses. Duties include the grooming of the horses, turn-out in the paddock, lunging and stretching of the horses, as well as tack and stable maintenance.  
A full-time position is offered with a long term contract possible. Accommodation can be provided.
If you are interested, please send your resume to: 
- Luca Collin
- Email: collindressage@gmail.com