FEI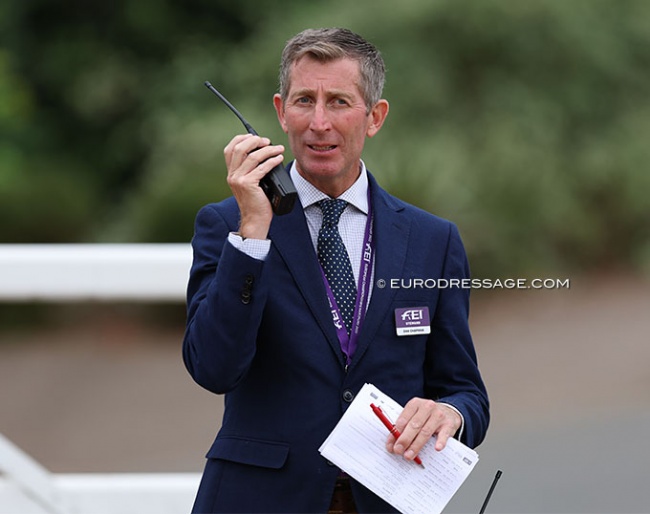 At the in-person meeting of the FEI Board for 2023  at the FEI Headquarters in Lausanne (SUI), the Board members tackled a packed agenda over two days (6 and 7 June) and made several decisions relating to the Paris Olympics. 
The Board heard an update on preparations for the Paris 2024 Olympic Games.
Thoroughbred
The Board approved Annex F List of Breed (Studbook) to the FEI Regulations for Equestrian Events at the Olympic Games. This modification is done following the addition of Thoroughbreds to the WBFSH list of breeds in order to line up the Olympic breeds with the officially recognised breeds.
Appointments
The Board also approved the appointment of the following Officials:
Dressage FEI Delegate: Vincenzo Truppa (ITA)
Dressage Chief Steward: Dan Chapman (GBR)
Judging Supervisory Panel for Para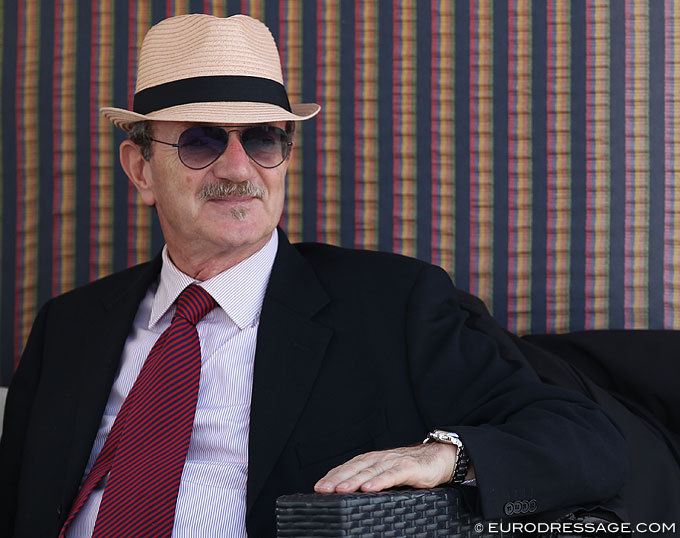 The Board approved the introduction of a Judges Supervisory Panel (JSP) for the Paris 2024 Paralympic Games. The JSP for the Para Dressage at the Paralympic Games will be composed of a panel of two members, who would only be tasked to implement the 6% Rule, based on a unanimous decision by the Panel with the aim to ensure fairness in judging.
The implementation of a JSP will fit within the number of International Technical Officials (ITOs) allocated for the Paris 2024 Paralympic Games.
Photos © Astrid Appels
Related Links
Ground Jury for 2022 World Dressage Championships in Herning Appointed
British Dressage Stewards Training Course to Develop Stewarding in the UK
Vincenzo Truppa Embracing Life in All Its Aspects
FISE Drops Lawsuit Against Enzo Truppa and Reaches Settlement
Enzo Truppa Responds to Kemperman and Bartels' Criticism on Coverage of Dressage
Judge Vincenzo Truppa Replaced by Maribel Alonso de Quinzanos