KWPN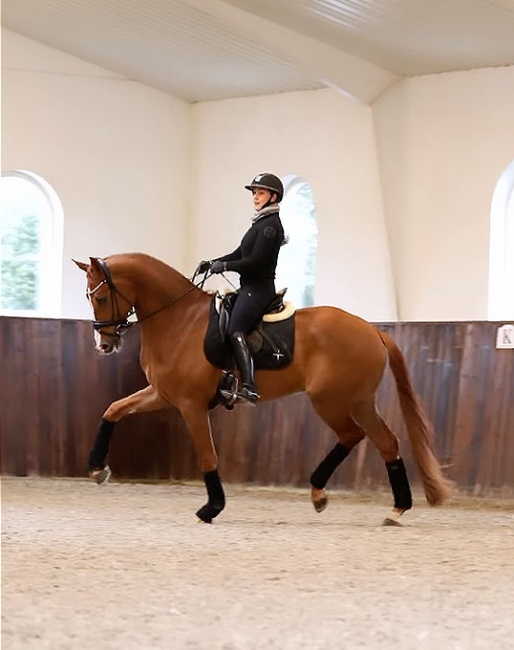 KWPN and the Dutch equestrian federation will be hosting its second of three Dutch team selection trials for the 2023 World Young Horse Championships. 
Five wildcard entries are added to the already long-listed horses that will appear at the second trial in Ermelo on 13-14 June 2023.
The first selection trial took place in Nunspeet on 8 and 16 May 2023 and resulted in a long list of 22 five-year olds, 17 six-year olds and 15 seven year olds.
At the second trial wildcard entries were accepted for those combination who had a grounded reason for not appearing at the trial in May. The wild cards are:
Edith Chardon on Dutch Dream, a 5-YO stallion by Dream Boy
Wesler Mulder on Mascotte STRH, a 6-yo stallion by Toto Jr. 
Robin Heiden on Lakewood, a 7-yo gelding by Jazz
Jose Kouwenhoven Verhoef on Lady Toto, a 7-yo mare by Toto Jr
Cathrine Dufour Laudrup on Nox, a 5-yo stallion by Furst Romancier
The complete entry list for the second trial can be viewed here.
The best 12 horses per age group will be eligible to appear at the third trial on 4 July after which the team will be announced.
Related Links
Dutch Horses Long-Listed for the 2023 World Young Horse Championships
Eurodressage Coverage of the 2023 World Championships Young Dressage Horses