Czech Republic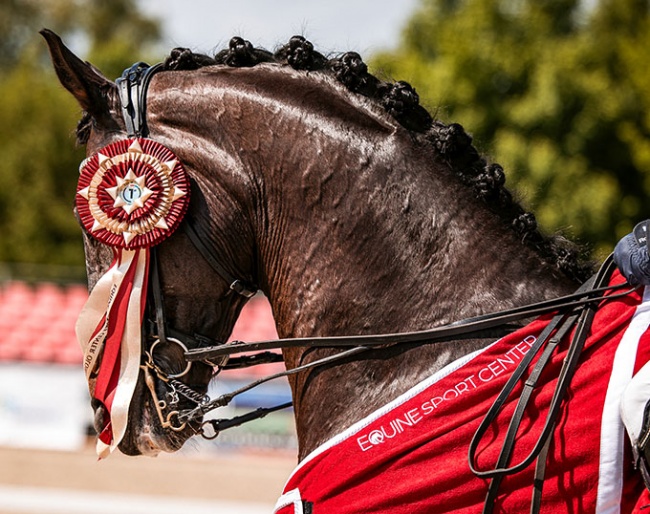 Equine Sport Center Olomouc in Czech Republic is excited to welcome back athletes from across Europe for its second, consecutive international 3* dressage competition and World Cup qualifier on 11 - 14 May 2023. 
With outstanding facilities and show conditions and a high profile ground jury the 2023 CDI Olomouc will be perfect pathway for combinations to obtain mileage, experience and qualification scores for the summer championships. 
Boost of Confidence
With years of experience in hosting national and international show jumping competitions, Equine Sport Center Olomouc ventured into the world of dressage by successfully staging a CDI 3* and World Cup qualifier  last year. 
World famous Grand Prix riders such as Simone Pearce, Peter Gmoser, as well as Central and Eastern European stars such as Alisa Glinka and Sandra Sysjeva were in attendance, amongst others.
The very positive reception of the 2022 CDI Olomouc motivated managing director Kristýna Koutná to bring Olomouc back on the 2023 FEI Calendar with a 3* competition and Central Euorpean League World Cup qualifier. 
Bringing Back the Action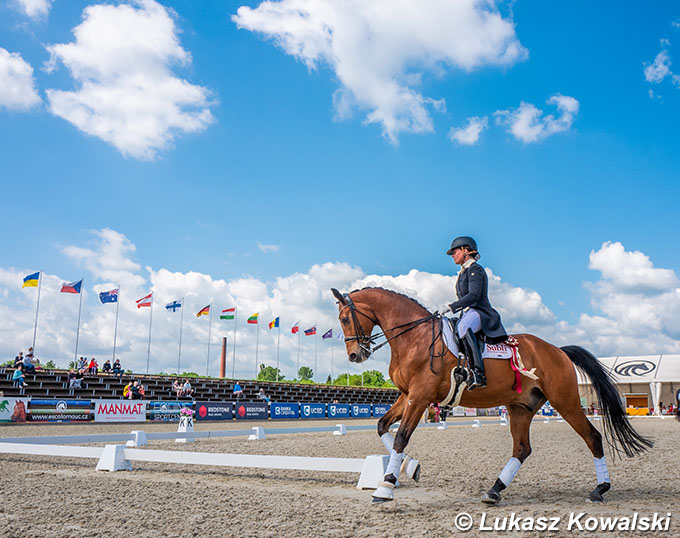 Equine Sport Center Olomouc is considered to be the most exclusive equestrian centre in the Czech Republic with its all-weather footing in all arenas, permanent boxes for the competition horses, an on-site tack store, and restaurant. Indoor and outdoor warm-up and training arenas are available to the riders. 
Known for its friendly atmosphere and good implementation of its arenas, the equestrian center is a 10-minutes walk from the historical UNESCO world heritage city centre of Olomouc  and close to hotels and malls.
The CDI 3* will feature classes across all levels, from young horses to children, pony, junior, young riders, and Under 25 levels, as well as the senior small and big tour (1*, 2* and 3*) including a CDI-W world cup qualifier. 
Backed by Experience
Return event director is Thomas Baur, a highly experienced organizer of dressage competitions in Europe and the USA, and director of the Global Dressage Festival. As the sports director for dressage at the 2023 World Cup Finals in Omaha, Baur will be an experienced eye on the ground.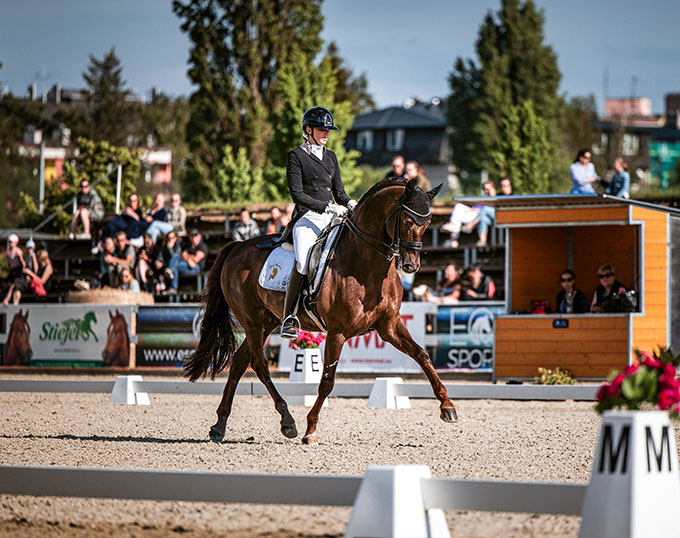 The president of the ground jury is Gabriela Valeriánová (4 * CZE) joined by an experienced panel of judges including Elisabeth Max-Theuer 5* AUT, Maarten van der Heijden 4* NED, Christof Umbach 5* LUX, and Katrina Wüst 5* GER.
Van der Heijden will be coming fresh off judging the 2023 World Cup Finals, while Katrina Wüst was the president of the ground jury at the 2021 Tokyo Olympics.
Enter Now
The FEI Schedule for this CDI 3*/CDI-W can be viewed here and the FEI Entry System is now opened.
National federations can register their riders for international dressage competitions in Olomouc. The final deadline for applications is 28 April.
For more information, visit www.escolomouc.cz
Photos © Olomouc - Lukasz Kowalski
Related Links
Inaugural CDI Olomouc in Czech Republic to Host World Cup Qualifier and 3*
Photo Report: Sysojeva, Glinka, Pearce, McLean Rule Big Tour at 2022 CDI Olomouc