Ponyforum Online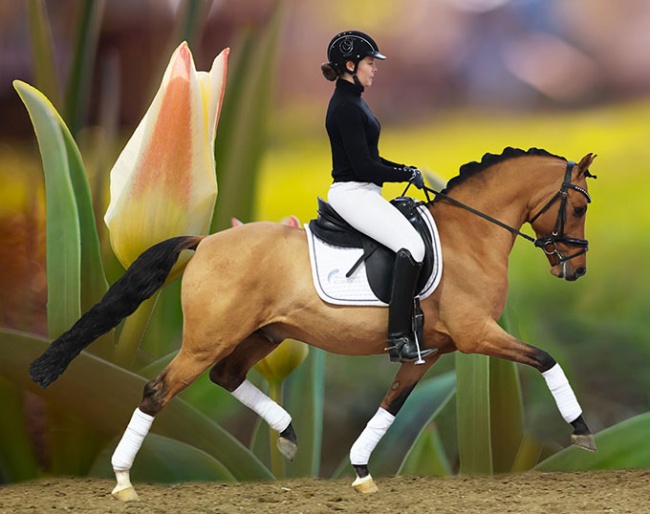 Ponyforum GmbH presents a collection of 23 trained ponies as part of its Spring Riding Pony auction on 16 - 27 March 2023.
The collection includes talented young ponies with clear championship quality as well as fully trained schoolmasters for dressage and show jumping. We are thrilled to also feature family ponies for leisure riding as well as trained ponies in XL-size. 
The try-out of the ponies can take place 22 - 25 March 2023 on appointment with the sales office. 
Immediate Buy
As always there is the option for an "immediate buy" in the first auction phase if the right price is offered.
For all ponies in the collection there is a fixed price for an immediate sale, so clients don't want to wait until the end of the auction to buy their favourite
Reach out to the staff for more info.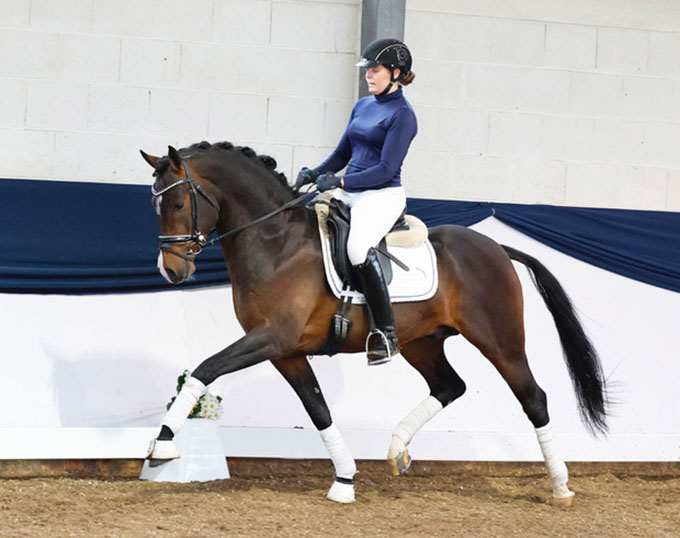 The complete collection can be viewed here: https://ponyforum-online.de/orpauk-03-2023/
Vet Checked and Insured
All ponies are fully vet-checked with X-rays and are insured with GHV Insurance. They can join their new homes fully protected with incomparable protection. 
Durch die Kooperation mit der GHV Versicherung sind alle Verkaufsponys natürlich umfassend abgesichert und können mit einem unvergleichlichen Versicherungsschutz in ihr neues Zuhause einziehen.
 
Questions about the sales ponies, auction conditions and of course the immediate buy procedure can be answered directly by our sales team: