Ponyforum Online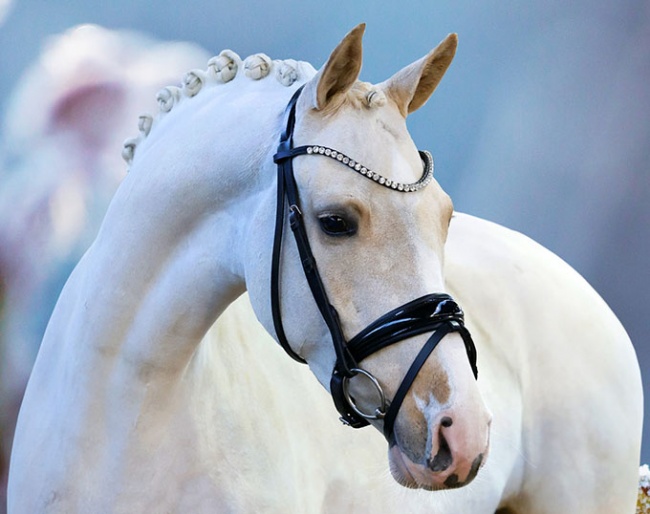 On Thursday 16 February 2023 the 1st Online Youngster Auction of 2023 kicked off, organized by Ponyforum GmbH. Bidding concludes on 27 February 2023. 
Ponyforum GmbH is thrilled to present to clients a high class collection of talented young ponies. In the lot there are 3 and  4-year old ponies who have already started their training and can be continued in their development up the levels. 
From Green Youngsters to Lightly Trained Future Prospects
The collection includes youngsters with real championship quality, licensed stallions, easy going and friendly riding ponies for training, as well as family and kids ponies. There is also a small group of XL-sized ponies for the petite adults. 
Some of the ponies have begun their light, easy training, know the lunge line and the weight of the rider.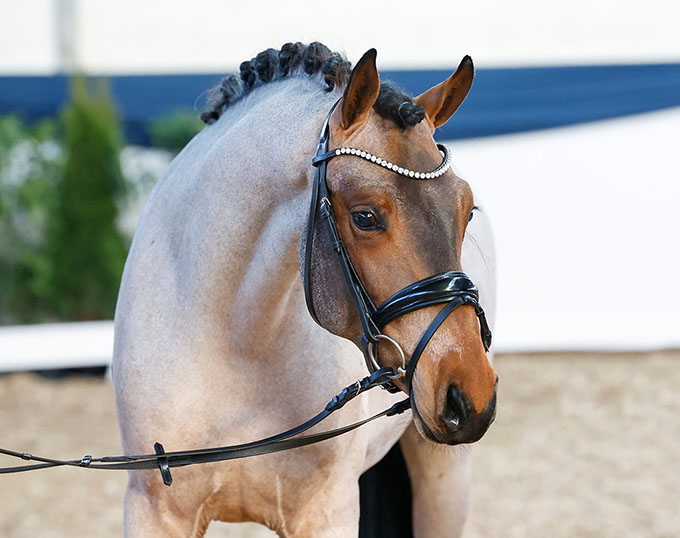 The bidding concludes on 27 February 2023
The complete collection can be viewed on the Ponyforum GmbH homepage with photos, videos, and information about their training level and pedigree. 
Vet Checked and Insured
All ponies are fully vet-checked with X-rays and are insured with GHV Insurance. They can join their new homes fully protected with incomparable protection. 
There is the option for an "immediate buy" if the right price is offered. Clients don't want to wait until the end of the auction to buy their favourite. 
Questions about the sales ponies, auction conditions and of course the immediate buy procedure can be answered directly by our sales team: