Lusitano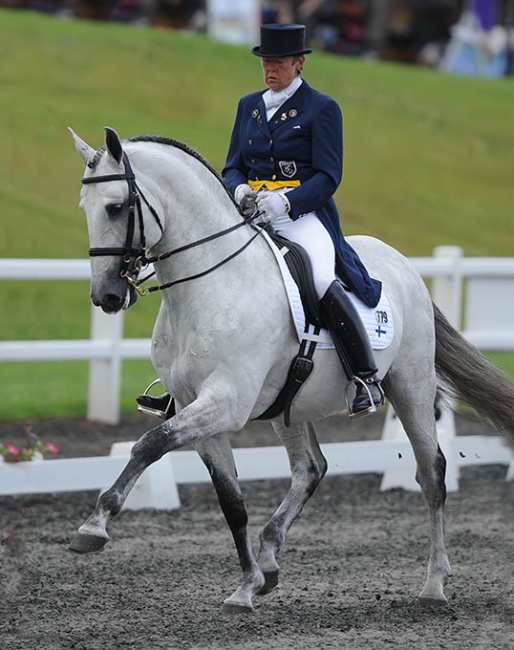 The United States Lusitano Association is proud to present its first "Lusitano Conference" which will be held 6 - 8 February 2023 in Wellington, Florida. This first ever, historic Event for Lusitano lovers in North America  will feature acclaimed instructors and Lusitano experts from around the globe.
Key elements of the event include:
Monday, February 6: Master Class with Pedro Torres
Tuesday, February 7: Symposium at the Palm Beach State College, followed by a gala dinner.
Wednesay, Febrary 8: Master Class with Kyra Kyrklund. 
Speakers Include:
João Pedro Rodrigues, Portuguese School of Equestrian Arte.
João Ralão Duarte, APSL General Secretary
Pedro Torres, Pedro Torres Academy
David Silva, DVM
Candace Platz, DVM
Rebecca Bellone, Ph.D.
What has USLA been doing?
USLA is the organization in the US and Canada responsible for working with APSL (The Portuguese Breeder Association for the Lusitano Horse) to ensure that breeders and owners are able to register, transfer ownership and have Lusitano horses inspected for breeding.  Since the creation of the United States Lusitano Association has implemented streamlined processes for registering and transferring horses by building easy online form submission. To date, the association has revised and added over 150 US and Canadian Lusitanos to the adult studbook and registered over 260 into the birth book.
A focus on education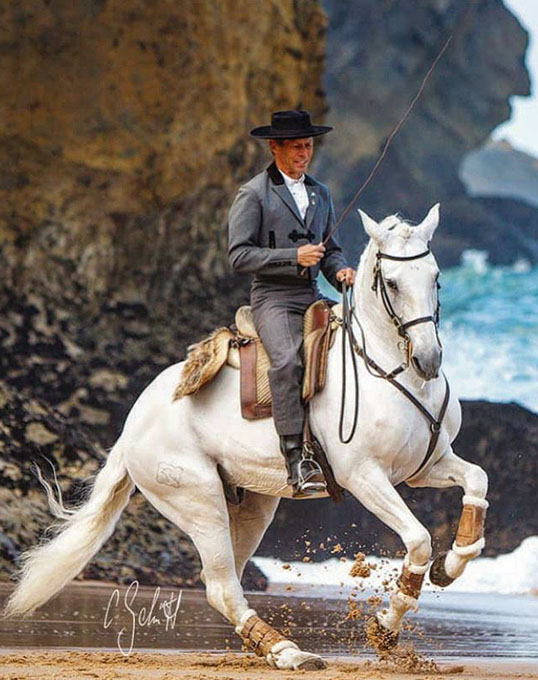 Now, the attention of the association is turning toward education and the promotion of the Lusitano horse. The USLA Lusitano Conference is a historic event for the breed. With only 150 guests, this event is poised to strengthen the Lusitano Community in the United States and Canada. Through education and connection, we endeavor to perpetuate the breed's value and contribute to the notoriety of the Lusitano internationally. Only 150 tickets are available for the conference and spaces are reserving rapidly. Please act quickly to register for attendance.
Conference registration is available HERE
Master Classes: Would you like to ride with Pedro Torres or Kyra Kyrklund?
USLA is proud to offer Master Class participants at our USLA Lusitano Conference the opportunity to ride with Pedro Torres and Kyra Kyrklund with no fee. Master Classes will take place at May Faire Oaks in Loxahatchee, FL. Thank you to our wonderful sponsors for making this possible! 
To apply the horse must be an APSL Registered Lusitano with an NIN number. Riders may apply for both master classes.
For more information and to fill out an application, please click here.
CONFERENCE DETAILS: The conference overview is found HERE