Ponyforum Online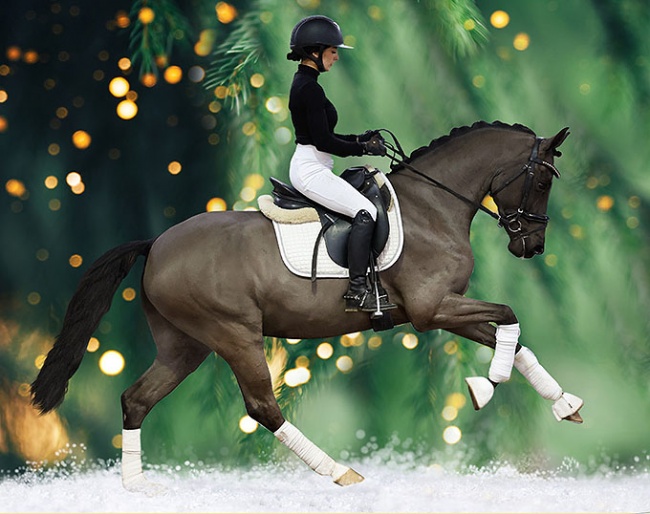 At the end of the year, Ponyforum GmbH presents a very special riding pony collection with 23 ponies under saddle, which are offered for sale in an online auction. 
Bids and immediate buys can be done until 19 December 2022.
A Christmas Pony 
This collection features talented 4-year olds as well as confirmed ponies, and some older schoolmasters for dressage and show jumping.  We are thrilled to also offer some high quality young dressage ponies, totally suited for children, with experience up to the Bundeschampionate.  
In addition there are some very desirable XL ponies for sale. 
Try-outs of the ponies can take place on 15 - 17 December 2022 and appointments should be made through the sales office. 
Immediate Buys
As always with Ponyforum GmbH, there is the option for an "immediate buy" if the right price is offered and you don't want to wait until the end of the auction. For all ponies there is a fixed price for immediate sale. Get in touch with the sales team to find out about these conditions.
The complete collection can be found here.
All ponies are insured with GHV Insurance. They can join their new homes fully protected with incomparable protection. 
All questions about the sales ponies, the auction procedure, and of course the immediate buy process will be answered directly by our sales team:
Sales Office: + 49 2992- 9796707
Sales director: Eckhard Scharf + 49 173 9928653
Sales team member: Larissa Lazarevic + 49 176 21113662