Saddlery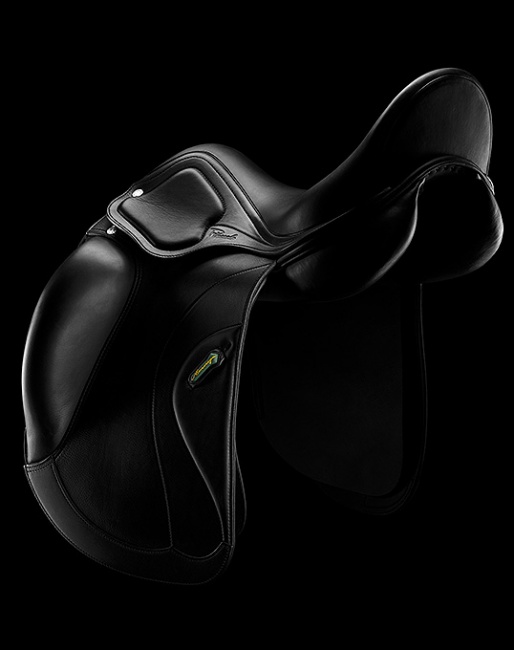 The Amerigo dressage saddle collection is growing thanks to a brand new entry: the Selva Dressage model.
Created with a newly developed wooden spring tree, the Selva saddle is designed with emphasis on the sport performance as well as the essential comfort for the horse that always drives the Amerigo product philosophy.
New Concept Panel System
This new dressage model benefits from a new concept panel system that features 'Support Panels' to optimize weight distribution and increase freedom of shoulder for a precise fit.
The design of the seat creates an ideal position for the rider, supported by new style ergonomic knee-rolls and allows precise communication between horse and rider.
Individually handcrafted in Italy, Selva dressage saddle is available in 3 leather choices and 2 colour versions (brown, black).
About Amerigo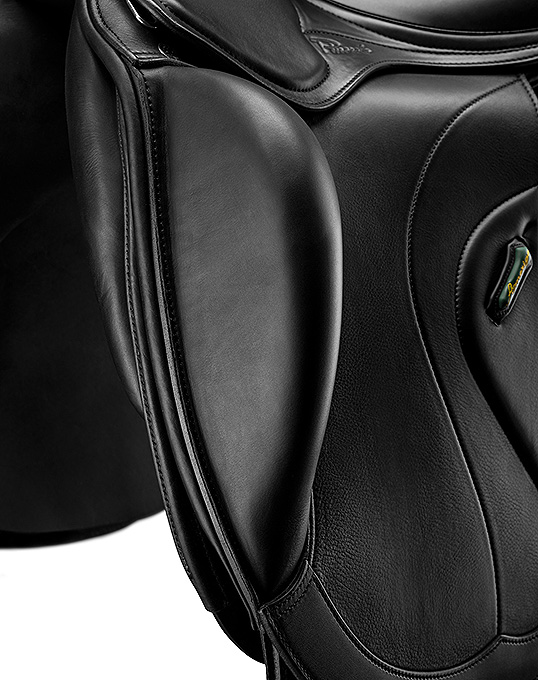 Amerigo embodies the values of excellence in horsemanship thanks to an approach that highlights the importance of the rider's comfort and the horse's well-being. Research and Development is an important part of the Amerigo brand and product strategy, both to maintain the very high quality standards and to develop products to meet the requirements of an ever changing market.
For further information about Amerigo Saddles: