PS Online Auction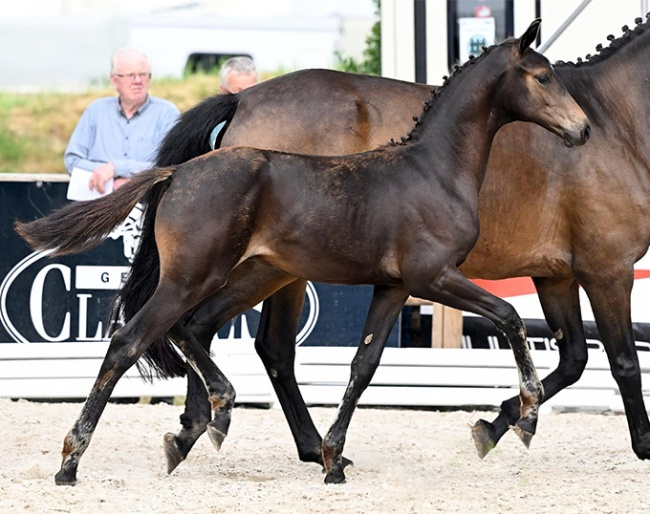 The "Schockemoehle - Helgstrand International Online Foals Auction 2022" started - register now and start to place your bids.
Until Tuesday 7pm you can bid on your favourite.
Foals with a Promising Career Ahead
21 candidates were selected according to the strictest criteria and are all at the beginning of a promising career.
Established sires such as Conthargos, Varihoka du Temple and Chacoon Blue are represented in the lot as sires, as are the up-and-coming sire stars Chaccothage Blue PS and Conthalou. All the jumping foals of the lot are representing successful mare lines, #3 Comeon Blue (Chacoon Blue x Come On) is the half-brother of the 1.50m winning Cab (Tim Rieskamp-Goedeking). With #1 Condivo III, the full brother of the price highlight of the PS Online Foal Auction 2020 will open the lot. His dam is the sister of four internationally successful show jumpers, including the 1.60m successful D-Cassina (Maximilian Lill).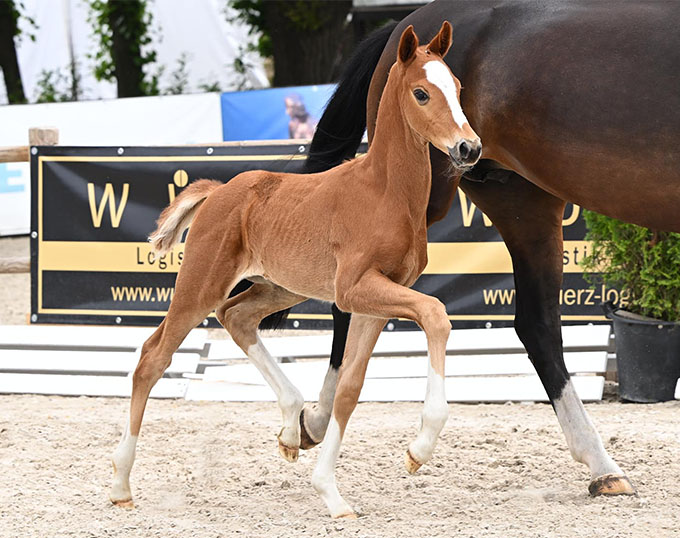 Our dressage sires such as Fynch Hatton, Dynamic Dream, Sir Donnerhall I and Vivaldon are also prominently represented. The international Grand Prix winner Total Hope will send #6 HP Truffle into the auction just before attending the World Championships in Herning, a stallion son from the direct family of the main sire Fürstenball. With #18 Gørklintgaards Blackbird a special daughter of Dynamic Dream will come to the auction, her half-brother Gørklintgaards Blackberry was the price highlight at the Nordic International Sales in 2020 (56,000€).
Register to Bid
Tuesday evening at 7 pm we go into the bid-up.
Register now at https://www.schockemoehle-online.auction and place your bid!
View the collection: https://bid.schockemoehle-online.auction/auctions