The Netherlands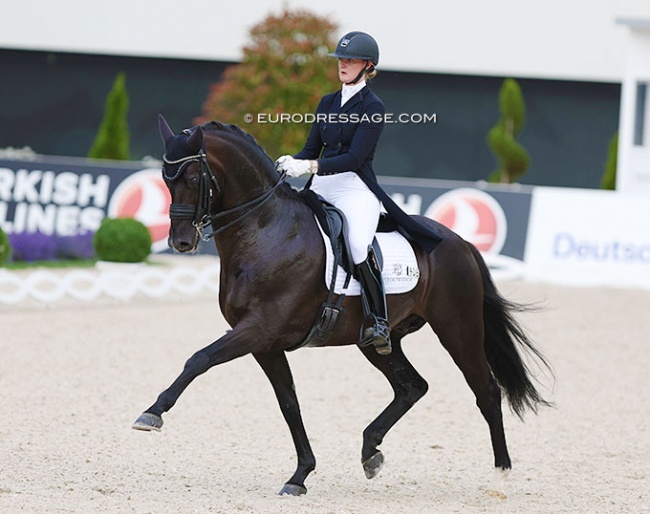 Just like Germany and Great Britain, the Dutch equestrian federation will be waiting last minute to announce their team for the 2022 World Championships Dressage in Herning. 
The KNHS and team trainer Alex van Silfhout have released the names of the riders who have been long-listed for team selection. 
Seven dressage riders have been nominated, including Hans Peter Minderhoud who missed out on all team selection trials with Dream Boy, but who has been nominated based on experience and past success. Dinja van Liere is the only rider nominated with two horses. 
The long-listed riders are: 
Hans Peter Minderhoud - Dream Boy
Denise Nekeman - Boston STH
Karen Nijvelt - Elysias
Emmelie Scholtens - Indian Rock
Marieke van der Putten - Torveslettens Titanium
Dinja van Liere - Hermes and Hartsuijker
Thamar Zweistra - Hexagon's Ich Weiss
Photo © Astrid Appels
Related Links
Dream Boy Withdrawn from 2022 CDIO Rotterdam
Dutch Team Trainer Van Silfhout on Selection for Herning after CDI Exloo: "Reading Tea Leaves"
Dutch Team Selection Shows for 2022 Summer Dressage Championships Named