Athlete Management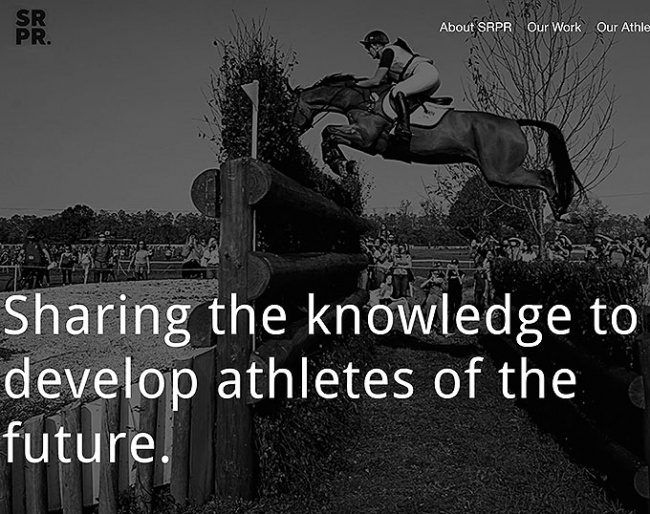 Scott Rowley, director of SRPR Management, celebrates his agency's two-year anniversary with the launch of an updated website and a new project, "SRPR Pathway."
SRPR Management is a U.K. based company which specialises in social media management, sponsorship attraction, and public relations for international equestrian athletes. The agency has also been hired for PR and marketing services for leading UK equestrian brands.
Connecting Athletes with Brands
Rowley connects the world's major equestrian brands with athletes who seek to expand their publicity, social media impact, and cater to their sponsor's needs and marketability. 
"We now represent some big industry brands in the UK, as well as some very exciting athletes," Rowley told Eurodressage. "The team has grown from just me to being a combined team of four."
SRPR's list of clients includes five Olympians and 20 international athletes covering dressage, showjumping, eventing and showing. SRPR represents dressage riders such as Lara Butler, Emma Blundell of Mount St. John, Theodora Livanos, Amy Woodhead, Gemma Owner, Sarah Rao, Jessie McConkey, and many more
"This year I have been delivering training to athletes on the British Equestrian World Class Programme as well as British Dressage Youth, and identified the need to increase education and training for athletes in areas of our speciality," said Rowley. "It's becoming more and more important for riders to acquire these skills to support their long term careers."
SRPR Pathway, Making the Most out of Your Career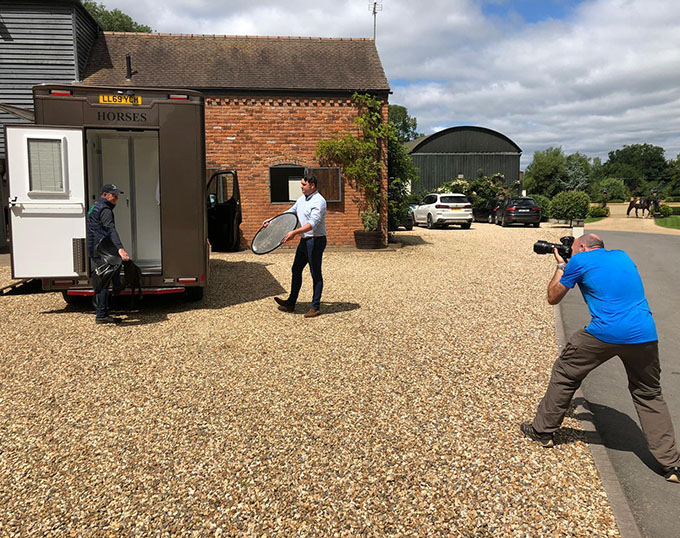 Rowley's newest project is SRPR Pathway, a subscription based PR package which athletes can sign up for.
"This is mainly born out of demand," Scott explained. "I limit the amount of fully represented athletes as I want to dedicate the right amount of time to each one. As a result, I had some 30 riders on a waitlist all wanting to come on board."
The SRPR Pathway is a unique membership programme which offers a dedicated, monthly training package designed for athletes at all stages of their career.
"Whether you're an amateur professional looking to grow your brand, or a professional who is looking to attract commercial support, our carefully curated pathway programme will help you develop your skills on and off the horse," said Scott.  "You will gain access to a monthly online training session in group, led by industry experts."
These training sessions will cover key areas such as personal branding, sponsorship acquisition and management, social media content planning, media training, rider performance psychology, and nutrition and performance.
Building Knowledge and Expertise
Rowley and his team will be in close contact with each of their clients and support them daily by giving them access to their dedicated pathways: a closed group in which advice, tips, opportunities, and exclusive offers from the brand partners will be shared with the riders and the SRPR community of athletes.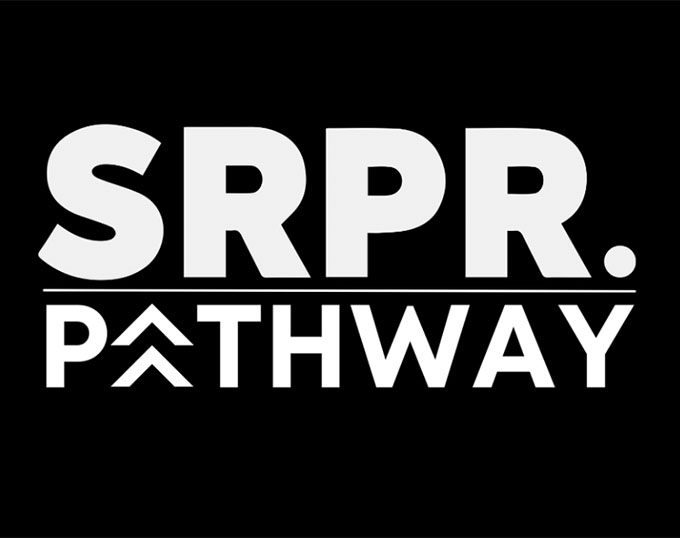 "We fully represent a number of leading athletes across the equestrian disciplines, who will also arrange pathway rider clinics for the members to develop their performance with their horse(s) at an additional cost," Scott added. "Those who develop through the programme could have the opportunity to move into one of our limited fully represented athlete places."
The monthly membership cost for a limited place on the pathway is £80 per calendar month made payable by direct debit each month.
Discover SRPR Management at  www.sr-pr.co.uk
Related Link
Scott Rowley of SRPR Management Celebrates One Year of Successful Athlete and Talent Management