Ponyforum Online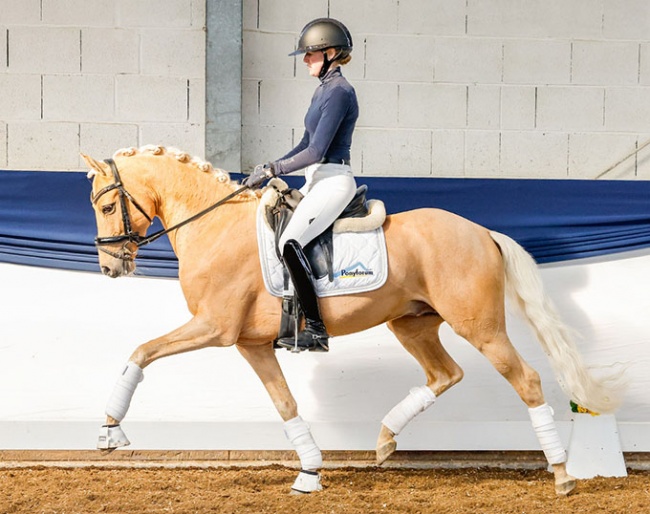 Ponyforum GmbH is proud to present its early spring online auction on 17 - 28 March 2022. The collection includes 32 trained ponies in all age categories. 
Explore the complete collection of ponies on www.ponyforum.de 
Diverse Collection
This early spring edition features young, talented ponies for the future as well as fully trained FEI level schoolmasters, as well as show jumping. You will find your dream pony. 
This collection particularly includes a large group of older ponies, which are highly suitable for young riders and children. Many of these ponies are double talented and versatile for dressage and jumping and have been successful in competition sport.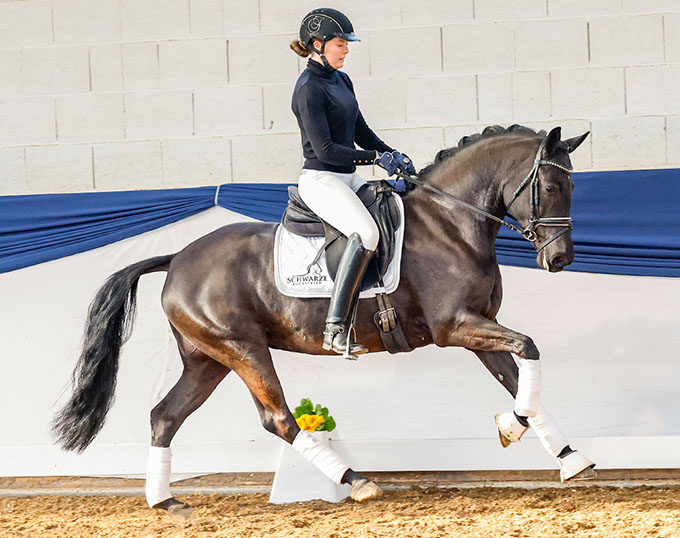 There are also a few oversized XL-ponies in the collection, which could make perfect matches for petite riders. 
Immediate Buy, Full Protection
As always with Ponyforum GmbH, there is the option for an "immediate buy" if the right price is offered. Get in touch with the sales team to find out about these conditions.
All ponies are insured with GHV Insurance and can join their new homes fully protected with incomparable protection. 
Discover the collection here.
Questions about the sales ponies, auction conditions and of course the immediate buy procedure can be answered directly by our sales team: