U.S.A.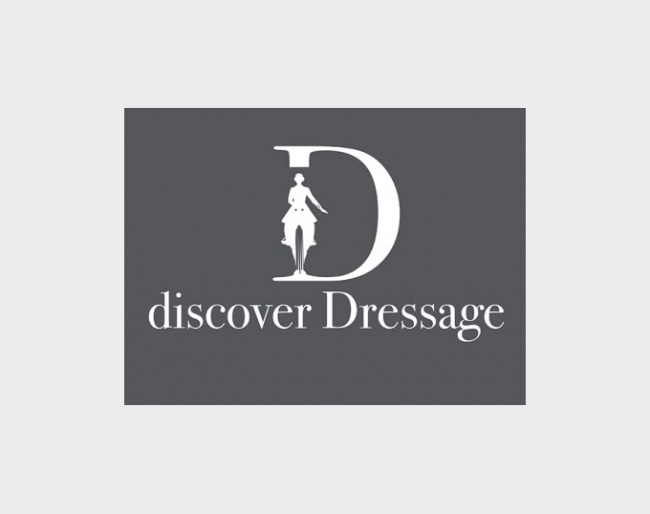 Kimberly van Kampen, one of the founders of the Global Dressage Festival in Wellington, has decided to move her investments to the Ocala scene. 
Van Kampen is a member of the Wellington Equestrian Partnership, the consortium that co-owns both the Winter Equestrian Festival of jumpers and hunters and the Global Dressage Festival with Global Equestrian Group.
In 2019 Kimberly relocated to Ocala and soon after sold the Wellington branch of her Hampton Green Farm. 
Van Kampen Sponsors WEC
On 13 Decemeber 2021 the World Equestrian Center in Ocala (WEC) welcomed Hampton Green Farm and Discover Dressage as Founding Partners of the brand new multidisciplinary equestrian sports facility. 
As part of the multiyear agreement, Hampton Green Farm will be the title sponsor of the World Equestrian Center – Ocala 2022-2023 Dressage competition series. In addition, World Equestrian Center – Ocala will be home to the innovative Discover Dressage educational programs and events.
"The new World Equestrian Center has to be seen to be believed," said Kimberly Van Kampen of Hampton Green Farm and Discover Dressage. "There is no other equestrian show facility like it, in both philosophy and facilities. Both Hampton Green Farm and Discover Dressage, in their own rights, focus their efforts on young horses and youth riders in order to create a solid foundation for future success. We are honored to partner with World Equestrian Center to see dressage grow in this amazing place!"
"We are grateful for the support of Discover Dressage and Hampton Green Farm," said Roby Roberts, WEC CEO. "Kimberly Van Kampen has been beyond generous in sharing with us her enthusiasm and expertise in the world of dressage. Her guidance has been instrumental in helping us to create a world-class dressage environment at World Equestrian Center – Ocala."
Sponsorship as Leverage
The World Equestian Center and United States Equestrian Federation have clashed about the allocation of competition dates.
Van Kampen used her $200,000 donation to support youth dressage programs in 2022 as leverage to pressure USEF in finding an agreement with WEC. According to Dressage-News Van Kampen withheld the money from USEF until international dressage and eventing licenses are restored to the World Equestrian Center.
The commitment by Discover Dressage was $1 million over four years to be seed money to build a program to develop youth riders at an international level that every summer would conduct a European tour. This year is the fourth year of the program.
Dressage-News wrote, "the Covid pandemic forced cancellation of the 2020 end of Wellington season fundraiser but those who had promised funds agreed to fulfill their pledges. A shortfall was made up by "other means," thought to be from Kim personally, so the entire $250,000 was paid to the USEF."
Related Links
World Equestrian Center Fighting with USEF over Show Dates
New Pathway Program, Discover Dressage USEF/USDF Emerging Athlete Program, Launched
Shelly Francis Says Wellington Adieu, Relocates to Ocala
Van Kampen relocates to Ocala