Bits 'n Pieces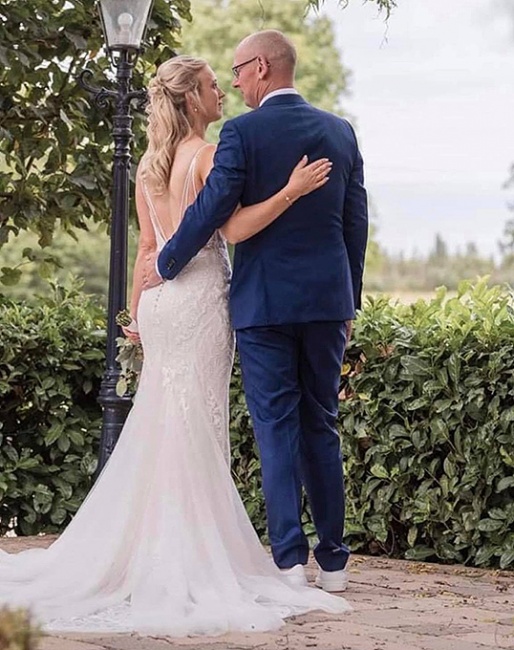 It's wedding time !!
Dutch professional dressage rider Kim van der Muren married her partner, insurance consultant Stephan Hirdes, on 1 October 2021. Van der Muren, who steered Gaudeloupe Beau to bronze at the 2016 World Young Horse Championships, and Hirdes live in Chaam, The Netherlands, where they own a boutique stable since 2020.
Dutch trainer and stallion rearer Sjak Laarakkers and his partner of 10 years, Dutch dressage rider Vai Bruntink, got married. The couple has been running a sales and training facility in Vledderveen since 2016. They married in an intimate ceremony with their closest family and friends. 
International FEI dressage steward Didier Deschauwer married his partner Caroline Dengis on 9 October 2021. Congratulations ! Deschauwer recently officiated as FEI steward at the 2021 Olympic Games in Tokyo and is a familiar sight at many high profile dressage competitions in Europe. 
German dressage professional Jana Kun married her partner Ingo Fremer on 25 September 2021. They celebrated their union with around 70 of their closest family and friends in Krefeld, Germany.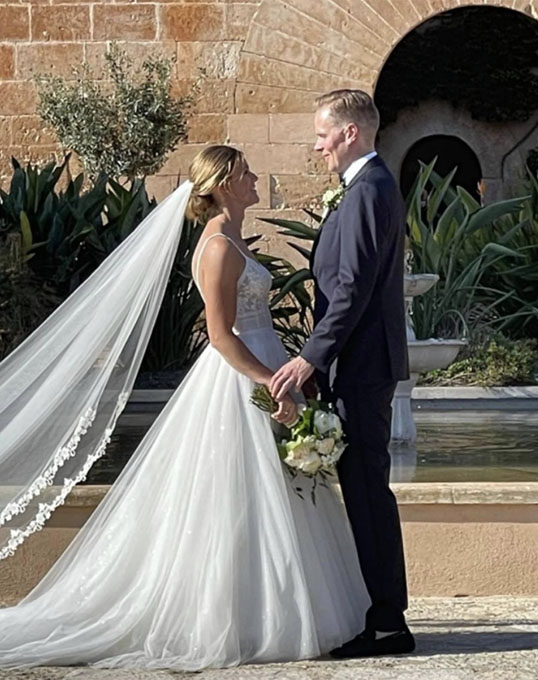 Finnish Olympian Henri Ruoste was finally able to celebrate his church wedding to wife Senta Kirchhorff. The couple is already married with a civil ceremony and share a child together, but their church wedding was postponed due to the corona pandemic. On the weekend of 9 - 10 October, the couple finally said their vows in church  in front of family and friends in a lavish ceremony in Mallorca. 
Former KWPN press and social media officer Judith Martens married her partner Twan Verbakel on 9 October 2021. 
Horses.nl reported that Dutch dressage rider Dominique Filion has purchased Carolyn de Roo's President Dressage Stables in Stad aan 't Haringvliet, The Netherlands. Filion has been based in Russia and Germany and rented boxes across Holland for her business but now has found and bought her own base. The past two years she was located in Zeewolde, but now bought her own farm. 
Danish stallion owner and breeder Lone Boegh Henriksen has acquired the Oldenburg mare Funf Sterne (by Furstenball x Rubin Royal x Donnerschlag) from RS2 Dressage in The Netherlands. The bay mare was the champion of the 2014 Oldenburg Elite Mare Show in Rastede and has produced several foals in Holland. She now joins Henriksen's HP Horse breeding programme.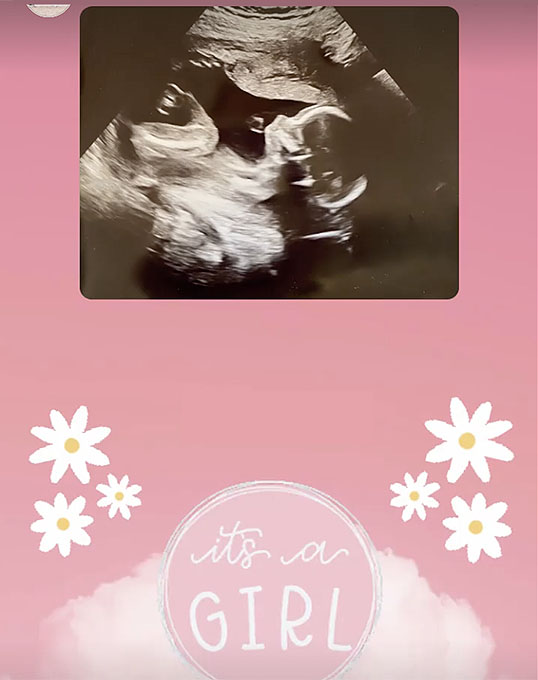 Baby News ! Swedish Grand Prix rider Johanna Due Boje definitely knows how to make lemonade out of lemons. At the end of the Olympic pre-quarantine in Aachen her horse Mazy Klovenhoj became unfit and needs time to recover. What better way to spend this unfortunate period than by eagerly awaiting and welcoming a first born baby. Due Boje and her fiancé Alvin Mabrouk are expecting a baby girl. Congratulations
Former German junior rider team member Romy Allard has received her Golden Rider Badge at the local dressage show at stable Gut Altwahlscheid in September. The 19-year old had to wait one year before the official ceremony was held for her to receive her badge (for 10 S-level victories). Allard has booked her biggest successes on the Oldenburg mare Summer Rose. She was initially trained by Anna Abbelen but is now working with Ton de Ridder. 
Renowned Holsteiner breeder Hans-Helmut Sievers passed away after a short, severe illness. The Tasdorf based breeder was 85 years old. Sievers bred more than 30 licensed stallions and his most famous breeding product was no doubt Jos Lanskinks' 2006 World Jumping champion Cumano. For twelve years he was member of the Holsteiner stallion licensing committee. In 2015 he was recipient of the Meteor Prize. He was also bestowed with the German riders' cross in bronze and silver and the Gustav Rau medal for lifetime achievements. 
The 21-year old former international FEI Dressage Pony Prometheus B (by Coelenhage's Purioso x Julio Mariner xx) has been sold to Austrian Celina Scherhammer where he will continue being a schoolmaster. In his career, the Dutch Welsh cross has had a string of riders he took into the arena: Louisa Luttgen, Annabel and Michelle Frenzen, Joanna Tragarz, Chiara Pengg, Carla Maria Degener, Lilly Messner, Maxima Schweiger, Bianca Pramberger and in 2020 it was Anna Spiessberger.