Seat Instruction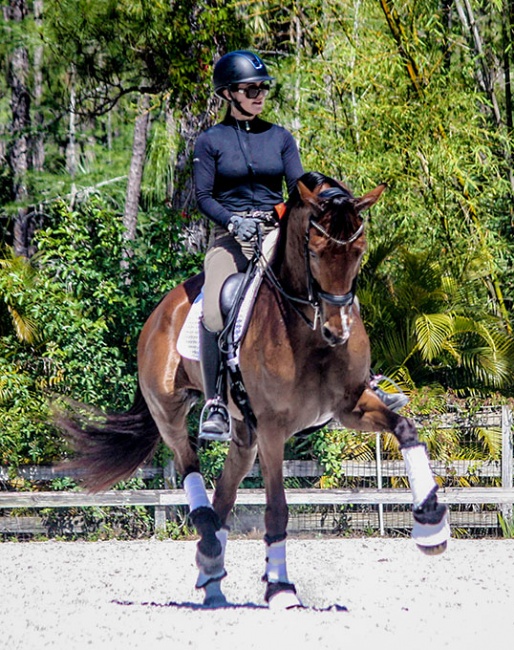 Next Wednesday 19 May 2021 Dave Thind Method (DTM) will be offering a free class to commemorate the birthdate of Dr. Moshe Feldenkrais.
Two classes are offered, the first is at 2:00 pm EST (20:00 Central Europe) and the second is at 7pm EST (4 PM Pacific). Dr. Feldenkrais's work (combined with the German classical school) is the main source of inspiration and knowledge for the Dave Thind Method.
Solve Your Seat Issues with Feldenkrais
Not only was it the Feldenkrais Method that got Dave back in the saddle when modern and alternative medicine could not, Dave credits the method for resolving common riding issues which he struggled for the years leading up to his injury. For example, slightly uneven rein contract, clear preference to sit over once seat/bone, and way too much effort to sit well!
 In 2007, healed from his injuries and armed with his body awareness and new-found balance, coordination and ease in riding, Dave finished best in class while completing his German Trainer Certification.
Free Class Wednesday 19 May 2021
To commemorate his birthday, we want to extend an open invitation for riders across the world to come together to experience the magic of Feldenkrais for riders, FOR FREE!!!  ($60 value).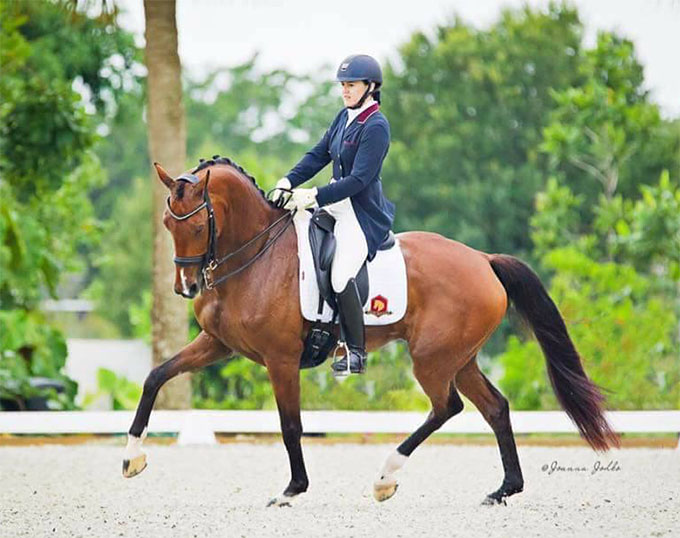 This free class is also class one of a 6 class series entitled Lightness and Harmony. Anyone  and everyone who is just a little curious about how the method can help their riding is invited to join FOR FREE!  Space is however limited. Once entered, invite your friends before we reach our maximum capacity. 
"I feel this method is so powerful for us riders, that we want to expand the awareness of its message as far and wide to reach as many people as possible. It would be a disservice not to!" stated Thind.  "What a privilege help people realize their full potential, using movement as a vehicle for learning." continued Thind. 
Register to attend here:  https://www.davethindmethod.com/event-details/happy-birthday-dr-feldenkrais
Testimonials
It worked for Dave, it has worked for Olympians and Olympic hopefuls, and riders of all levels and ages including those feeling "stuck" and unable to progress further.
Some reasons to check out DTM's Feldenkrais Awareness Through Movement classes:
Keep your horses happy and sound by improving for a more correct, supple and effective seat - regardless of your current level
Release tension that blocks your horse like tightness in your hips, trying too hard, having an unruly inside rein or other, perhaps chronic asymmetry.  
Ready for the next level and to be done with years of struggle? Break through old performance barriers and patterns that don't serve you.
Say goodbye to pain through improved biomechanics
Reduce and take charge of anxiety to help you in your riding and your daily life!
What are your reasons?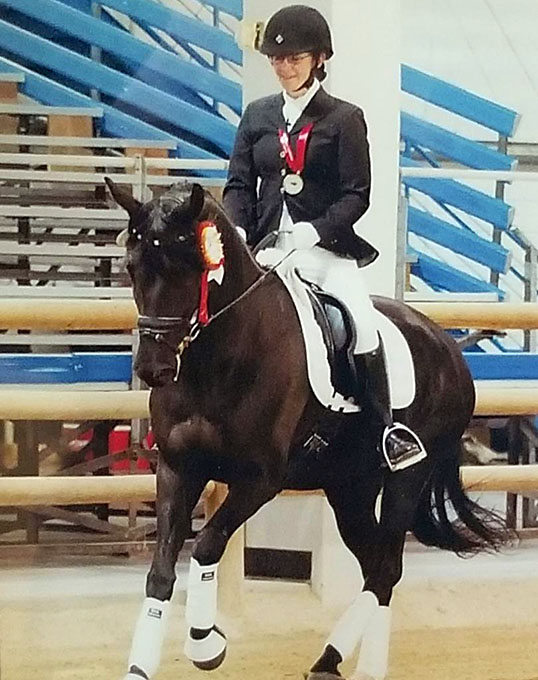 "October 2019 found me having surgery for a L4-5 fusion. The facets off the vertebrae were gone allowing my vertebrae to slide into the nerves. The surgery was a huge success, however left me with a left side where I could feel nothing. I worked with physical therapists, chiropractors, massage therapists. I wanted to be back in the saddle, I would do anything to make this happen. I saw a Facebook ad for Dave's method, I signed up. I had no idea what Feldenkrais was, I just knew it was something I hadn't tried yet. It was up to me, as it was done on my own schedule. The first session was relaxing, and I will admit I did not quite appreciate what was going to happen. By module 4 I was in the saddle with confidence and sensation. I then put the modules into my daily schedule and around Thanksgiving I reached out to Dave to thank him for helping my left side come back to life. Since then I have taken advantage of every Zoom class I can, and even have the opportunity to have Dave teach me in the saddle. His eye is detailed, his knowledge is vast. He teaches with a precise but kind manner. He allows you to discover yourself in the best way possible. The awareness that Dave brings is not thru exercise, hard work or expectation. It's helping your brain to reset the old patterns of movement and feel. And taking this to the saddle is such a joy for both myself and my horses. I am 62 years old, I feel about 22 years old, and I am riding better then I have ever ridden. Dave has a phrase he says when asking if you feel something different, he says 'maybe or maybe not.' If your interested 'maybe' in this course, make it happen, don't settle for 'maybe not'." (Erin Peterson)
Amy Speck-Kern, American Grand Prix Trainer, from Wellington, FL, said, "I strongly recommend Dave's online classes, that focus on allowing movement through the whole body (the same throughness we want from our horses), learning about balance and symmetry, and taking time to slow down and feel. I've always thought "feel" couldn't be taught, but I might be changing my tune!"
For the latest news and information, follow Dave Thind Method on Facebook and Instagram..
The Dave Thind Method is recommended by Olympians, Olympic Team Trainers, National Champions and Adult Amateurs alike. The bio-mechanically sound advice is approved by equestrians that are Medical Doctors, Chiropractors, Osteopaths, Feldenkrais Practitioners & Veterinarians.
Related Links
Christoph Hess: "The Most Important Part of Training a Horse is Training the Rider's Position"
Centerpieces of Classical Riding: Developing the "Perfect" Contact & Pelvic Mobility
Upcoming Live Zoom Class to Foster Improved Harmony and Ease in The Saddle