Education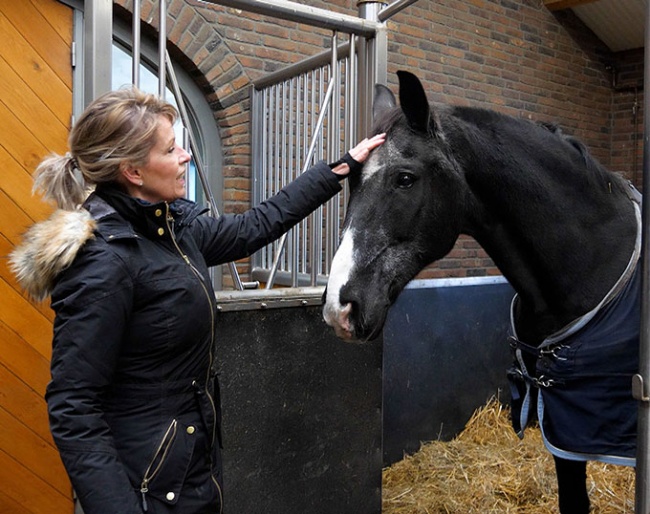 Leading international equestrian sports network Horse & Country (H&C) is delighted to announce that it will host two Masterclasses by dressage legend and three-time Olympic gold medallist, Anky van Grunsven, exclusively live on its streaming service, H&C+.
The Masterclasses will run back to back on Monday 17 May 2021, starting at 1pm.
Given H&C's extensive audience in The Netherlands, and to ensure the widest possible audience, the first class will be in Dutch whilst the second will be English language. Anky will work with the same rider across both sessions.
Anky Masterclasses
The first class (in Dutch) will start at 1pm (14.00 CEST) and will focus on working with younger horses. At 1.30pm (14.30 CEST) the stream will switch to English language as Anky is interviewed about her approach to training by fellow Dutch dressage rider and trainer, Laurens van Lieren.
Then, at 1.45pm (14.45 CEST), Anky will work with the same rider but on an older, more experienced, horse, with a particular focus on Freestyle.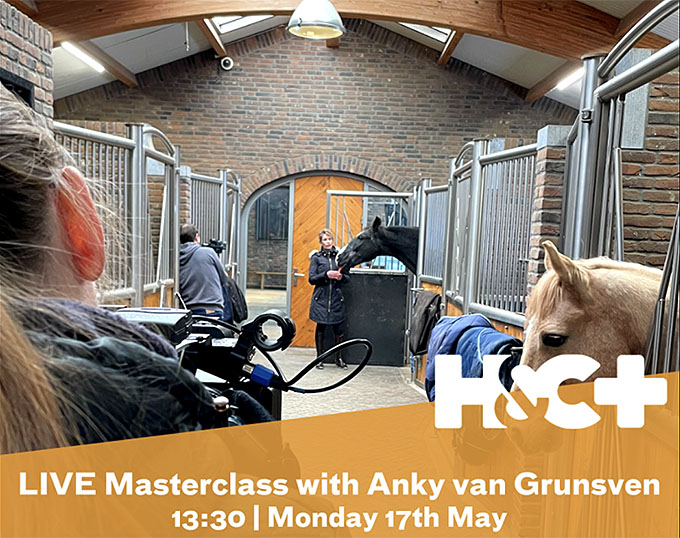 H&C Director of Content, Jonathan Rippon said: "We're showing more live dressage from around the world than ever before this year, and we know that a large percentage of our viewers are also competitors. So it's great to be able to compliment the live sport with world-class training and learning material. And who better than Anky to host H&C's first ever live dressage Masterclass."
Sign Up to H&C+
To watch the live streams, make sure you are signed up to H&C+, Horse & Country's worldwide streaming service. H&C+ members can watch online or with H&C's mobile apps, as well as on Roku, Apple TV, Android TV, and Amazon Fire.
Membership is just £5.99 per month and full details on how to join can be found at horseandcountry.tv