Hof Kasselmann Online Auction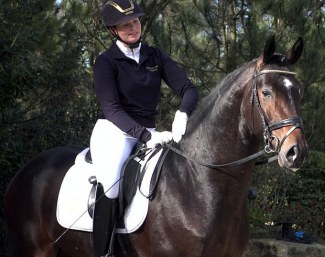 We are proud to present the first Hof Kasselmann Online Auction collection, consisting of 12 excellently trained dressage horses from the Hof Kasselmann. Convince yourself and rely on more than 40 years of experience and passion in equestrian sport and training. 
The auction of these horses will be held online 21 - 23 May 2020.
Customer Service is Key
The online market is constantly evolving. Nevertheless, we would like to assist you, as usual, personally with advice and guidance when choosing your ideal sports partner. 
Feel free to contact our sales team by phone, WhatsApp, FaceTime or Skype and let yourself be introduced to your preferred candidate. We would be happy to give you an insight into our everyday situations: tacking up, walking in hand or into a live training sessions. 
All auction horses have been examined clinically and X‑rayed by Dr. Steinmann, Pferdeklinik Mühlen. We will be happy to send them to you on request!
We also provide our proven After-Sales-Service following the auction, which includes the organisation of horse transport world-wide; the insurance covering the entire purchase price; the comprehensive veterinary documentation; and if required, the ongoing training of the horse or the new horse and rider combination by one of our highly qualified instructors.
Collection Online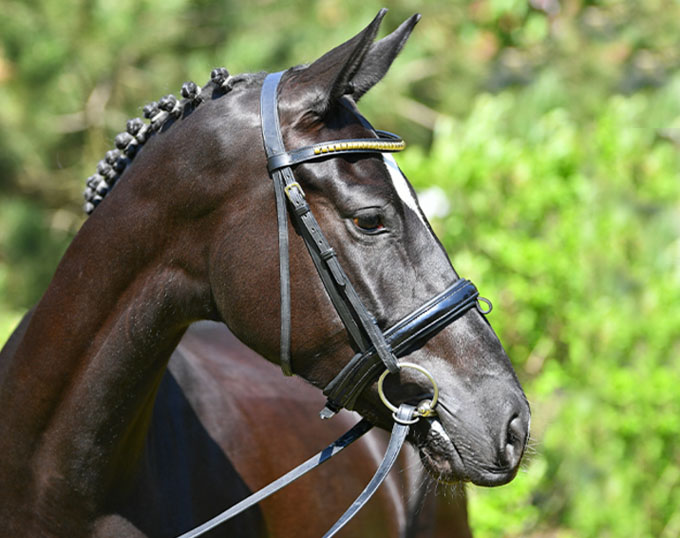 A collection of 12 carefully bred and excellent trained dressage horses make the 2020 Hof Kasselmann online auction.
Starting today, you will find detailed information on the individual auction candidates at www.hofkasselmann-auction.com.
Have a look and secure your future dressage youngster.  
Auction Timing
The start of the auction is May 21st, 2020, 07:00 a.m. (CET). The auction will expire on May 23rd, 2020 from 3 p.m. (CET). 
If you have any questions about the individual horses or would like additional information, please do not hesitate to contact us: 
Francois Kasselmann 
Phone: + 49 (0) 171 – 496 986 5 
Email: f.kasselmann@psi-sporthorses.de 
Ullrich Kasselmann 
Phone: +49 (0) 171 – 412 375 5 
Email: Info@psi-sporthorses.de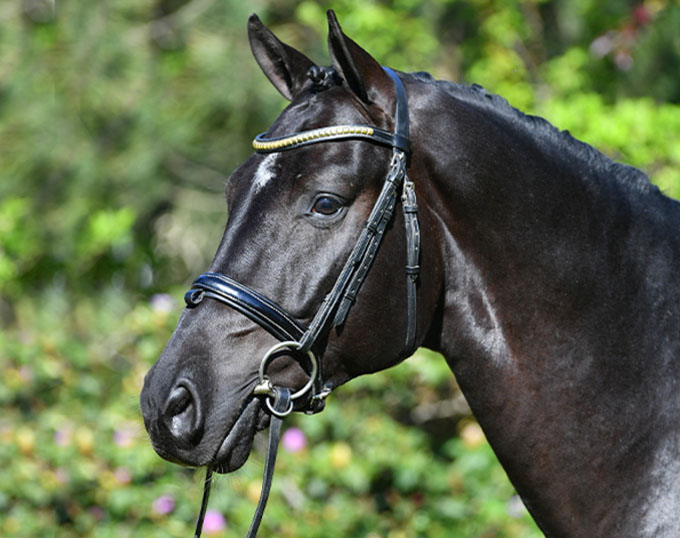 Michael Holtgers 
Phone: + 49 (0) 171 – 621 027 5 
Email: info@psi-sporthorses.de 
Hartmut Lammers 
Phone: + 49 (0) 160 919 004 89
Email: info@psi-sporthorses.de 
Ullrich Henschke 
Phone: + 49 (0) 171 – 704 047 7  
Email: info@psi-sporthorses.de 
Register today on the Hof Kasselmann Online Auction page and create an active profile. 
All further information about the Hof Kasselmann Online Auction can be found here: www.hofkasselmann-auction.com.