FEI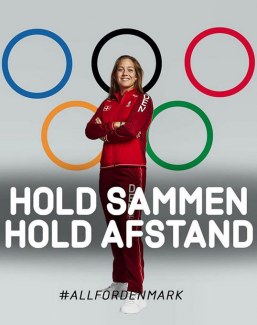 With the corona pandemic not even getting close to its half-way point, serious concerns are being raised about the 2020 Olympic Games taking place in Tokyo on 23 - 29 July 2020. 
While some riders hope they will continue as scheduled, others call for postponement to allow a level field of play. 
Eurodressage asked some of the world's top riders, owners and officials what their opinion is on the Tokyo Games in Corona time. 
"Make it a Fair Games"
Carl Hester told Eurodressage that, "I hope they postpone till next year to make it a fair Games, so all riders up and coming who may have stood a chance get a good crack of the whip! It's time to think of our family and friends and put personal ambitions aside."
Emma Blundell, owner of Charlotte Dujardin's WEG team horse Mount St. John Freestyle, also rung in on the Olympics and said, "we have no idea what will be happening with Tokyo. That is one of our big aims for the year and going to be one of our life goals, hopefully. Obviously when everything is up in the air then nobody knows what is happening with that. I'm sure the next few weeks will decide it. I know Charlotte and the whole team down at Carl's have worked very hard for a long time to be where they are right now, so who knows. If things get delayed, then everything just doesn't stay on track." Blundell is currently in quarantine at her yard after she, her sister, mother and father all got infected with COVID-19 on a skiing holiday in France two weeks ago.
All Systems Go
In a video message on Instagram, Cathrine Dufour stated: "I'm quite scared Tokyo might get cancelled, because everything is shut down at the moment and the virus seems to keep on going. We are keeping our fingers crossed that Tokyo will be in July and August, but let's see what happens."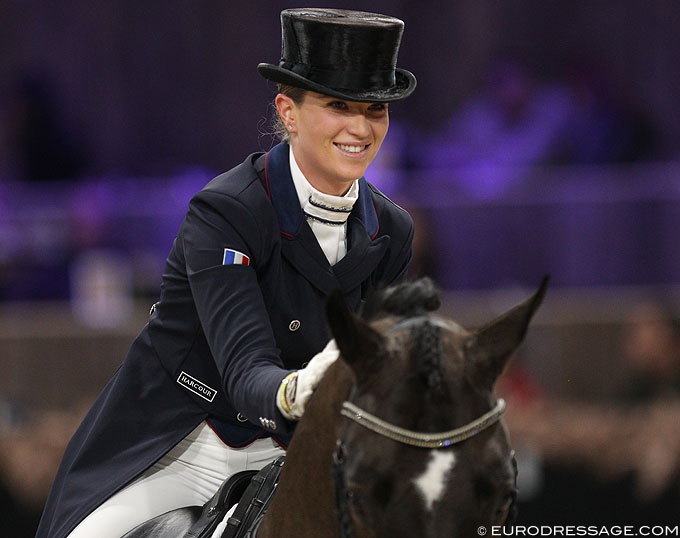 Danish Olympic team hopeful Carina Cassoe Kruth said, "I dont have an opinion on that. As far as I know right now the Olympics are still on. If it is canceled or postponed we will take it from there. Fortunately everyone on the Danish team have their qualifications so we keep on training as normal, just at home." She continued, "for me personally it doesn't matter if it's in July or later. To push it two years makes no sense then I would prefer they push it a couple of months if corona is under control. I don't know enough about what's going on in the other countries. It's a delicate situation and I think we all have to trust the IOC to make the best decision they can under the given terms."
Danish team rider Daniel Bachmann Andersen believes a postponement till the autumn or winter of 2020 makes the most sense: "I think the best solution would be to postpone until later this year. That way there would still be the Games of 2020."
Also, French Olympian Morgan Barbançon Mestre states that, "I think the Olympic should be postponed till the end of the year to give it time to get everything quiet." Barbançcon personally hopes that it won't be cancelled. "If the corona calms down I wouldn't mind going because I think equestrians we are lucky enough to continue working and training. The problem are the other sports, but I wouldn't be for the cancellation," she said.
No Heineken House in Tokyo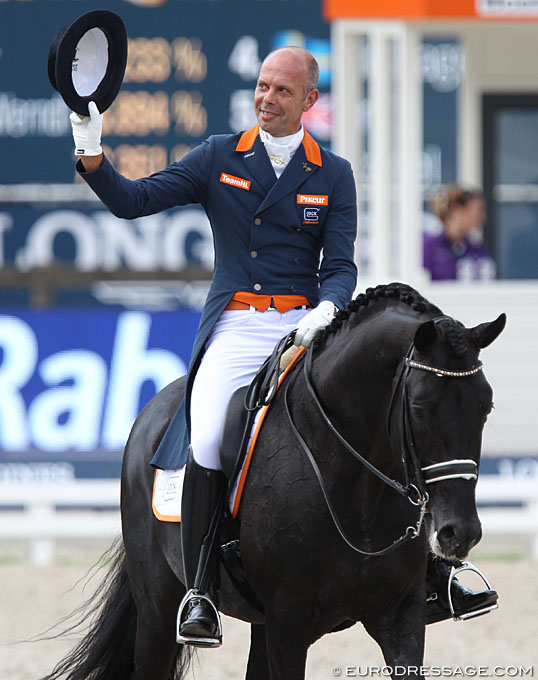 The Dutch Olympic Committee (NOC NSF) has already pre-emptively decided, together with their title sponsor Heineken, not to have their renowned "Heineken House" and "Team NL Tokyo Center" in Tokyo, no matter what the decision about the Olympics will be
Hans Peter Minderhoud told Dutch equestrian magazine De Hoefslag: "I don't know how long they want to wait before making a decision. In the beginning everyone still has the hope that the situation won't take too long, but I doubt that. It would of course be such a shame if it were cancelled, but all other big competitions, such as Formula 1, are doing it. It's just a matter of time before we get to hear that it won't happen, or hopefully postponed."
Access to Trainers
Canadian Olympic team candidate Brittany Fraser-Beaulieu is crossing her fingers that the Games will happen in 2020.  "Our athletes have trained for years to qualify for the Olympics and it's a really tough call to make, but the safety and wellbeing of the riders is first and foremost right now," said Brittany. "I really think with the current uncertainty in the world, it's in everyone's best interest that the Tokyo Olympics be postponed until later in 2020. My heart goes out to everyone affected by the pandemic."
Fraser touched upon a critical point about maintaining access to trainers.
"A lot of us are unable to train or don't have access to our coaches and with all of the shows being cancelled it's difficult to maintain that level of performance to prepare yourself for the biggest competition of your life," she said. "It's a heartbreaking thought, as I was fortunate enough to be able to compete in Florida and most of my qualification scores are completed, with the exception of one more after April 1. I have faith that the IOC will make the correct decision for everyone involved."
"There are No Winners Here"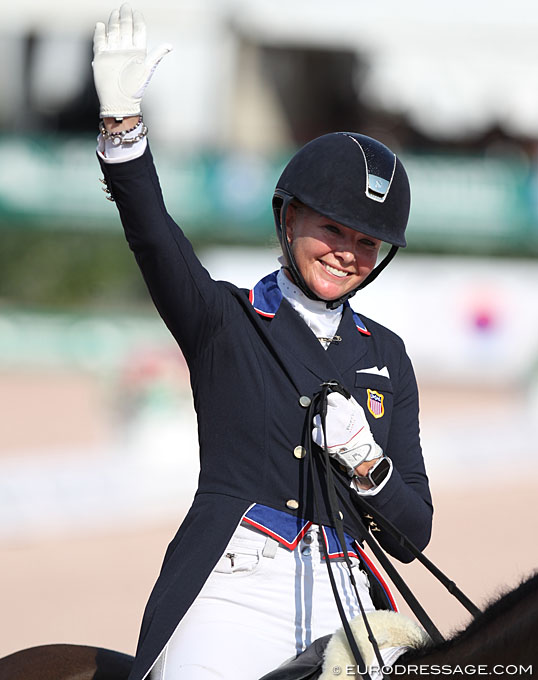 On 21 March 2020 Team USA has sent out a survey to all athletes about the future of the Olympics this year. All USA athlete can fill it out and give their opinion.
American A-squad rider Katherine Bateson-Chandler told Eurodressage that, "I think postponement is going inevitable. I'm no expert but I don't see this disease being eradicated by July."
Batesone said preparation for the Games is far from ideal under current circumstances.  "More to the point how are many athletes, especially ones in team sports, supposed to prepare," she wonders. "Also. There are no competitions to be selecting athletes for teams. For sure no one would be at their peak even if it was safe to run it. I think I'm all fairness and safety for athletes, spectators and their support crew it needs to be postponed. I feel terrible for Japan as they have been so prepared and done what looks like an amazing job. There are no winners here."
Photos © Astrid Appels
Related Links
Horsefood's Willy van Doornik Succumbs to Corona, Mount St. John's Emma Blundell Confirms Infection
2020 CDIO Compiègne, Important Olympic Selection Trial, Cancelled
Cancelled CDI's due to Corona Virus Clampdown
Message from FEI President Ingmar de Vos in Corona Times