The Netherlands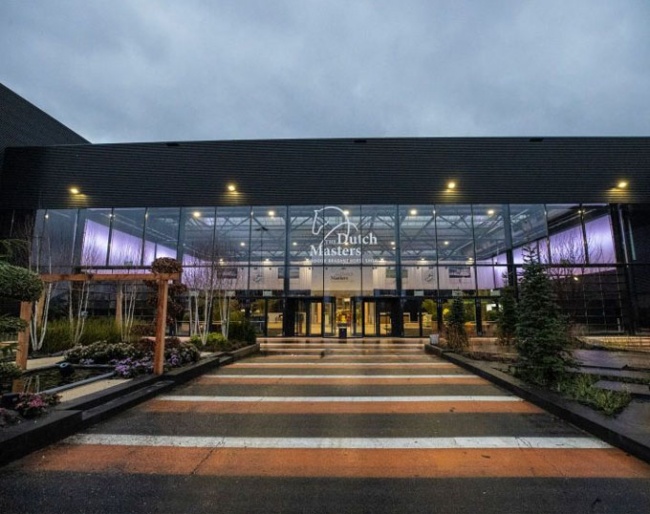 The organizers of the 2020 CDI-W 's Hertogenbosch, which was supposed to start today with the World Cup Grand Prix, has been cancelled. 
It has been turbulent times this week with European governments gradually tightening restrictions on sport events to limit the spreading of Corona. 
On Tuesday Den Bosch was supposed to run, allowing only an audience up to 1,000 people. On Wednesday it decided to continue the show but closed to the public and today the entire event has been cancelled. 
"After the press conference of (Dutch) prime minister Rutte and the announced guidelines concerning the Corona virus the management of The Dutch Masters decided to immediately cancel all competitions. This means an end has come to The Dutch Masters 2020," the organizers of Den Bosch posted on their website. 
World Cup in Las Vegas?
The Den Bosch Grand Prix was scheduled to start today at 17h00. See the starting list here.
Den Bosch was an important final Western European League qualifier for the 2020 World Cup Finals in Las Vegas. Several riders were still fighting for their last qualification points to go to Las Vegas.
However, today Donald Trump decided to ban all air traffic from Europe to the U.S.A for a period of one month, except flights from the U.K (?!). The 2020 World Cup Finals in Las Vegas are scheduled to take place on 15 - 19 April 2020. 
Related Links
2020 CDI-W 's Hertogenbosch Closed to the Public, Show Goes On - CDI Dortmund Limited to 1,000 People
CDI's Dortmund and Den Bosch Jeopardized by Corona Virus