2019 Equitana Auckland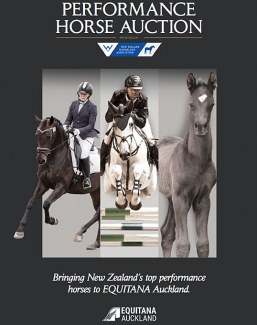 There's something quite magic about a world class sport horse auction say two of the women behind the inaugural New Zealand Warmblood Association (NZWA) Performance Horse Auction at 2019 Equitana Auckland on 23 November 2019.
Performance Horse Auction at EQUITANA Auckland
Sheena Ross and Jody Hartstone are passionate about what they are calling a coming of age for the way sport horses are bought and sold in New Zealand.
"The atmosphere is so exciting," says Sheena, who has experienced first-hand the benefits of buying a stallion this way, and in Germany no less! "The horses are all in a new environment so will show off a bit more and the crowd is buzzing. It is a great thing to be a part of."
They will have up to 15 horses from across dressage, jumping and eventing disciplines, go under the hammer at EQUITANA Auckland. All of the horses will have passports and from verified bloodlines. Some of the younger ones will be free jumped and there will be a vet onsite for any queries.
"All the backup is right there," says Jody. "In Europe, the excitement of seeing good horses under lights, going through their paces and seeing who is bidding on them is such fun."
Ground-Breaking Initiative
Both women say the ground-breaking initiative being held in the centre of the city where there is already a big equestrian programme underway is quite fantastic. "It is the perfect venue," says Jody. "The beauty of an auction is that you can view all the horses in one spot, you are paying a fair market value and if the horse doesn't sell under the hammer you can negotiate with the seller straight away."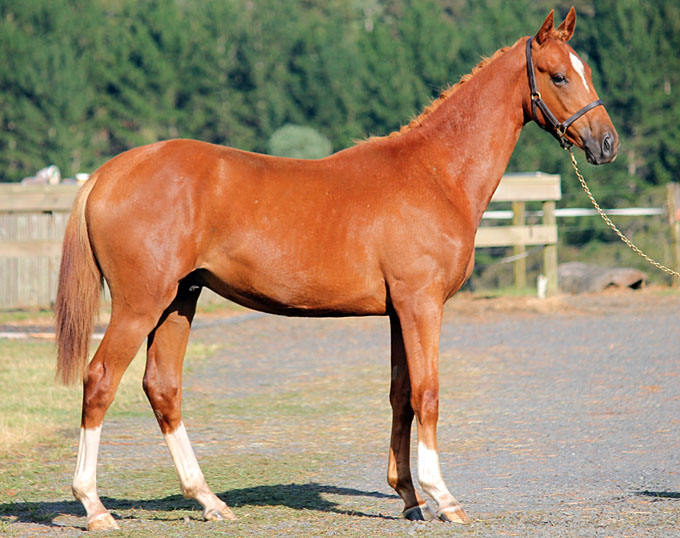 The auction was also a good way to educate buyers on the value of top horses, according to Sheena.
"It is an opportunity for people to put the results of their breeding programme in front of a large audience which can bring benefit down the line. People will remember their stud name and that they liked their horses and reach out when they are ready to buy," said Sheena. "There needs to be more excitement around the New Zealand Warmblood Stud Book too – there are some really high quality young horses starting to come out. It is an exciting time. This is a real coming of age for our country."
Discover the collection of the Performance Horse Auction at Equitana Auckland
For more information, visit  www.equitanaakl.co.nz
Related Links
Top Quality Horses to go Under the Hammer at Equitana Auckland on 23 November 2019
Dressage Extravaganza Comes to 2019 Equitana Auckland - Tristan Tucker Star Presenter