Austria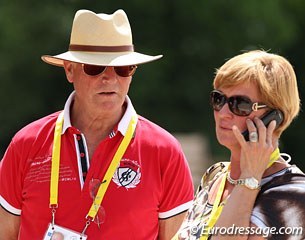 Hans Max, husband to Austrian Olympian Sissy Max-Theurer and father to Austrian Olympian Victoria Max-Theurer, passed away unexpectedly on Sunday 11 August 2019. He was 76 years old. 
Max was born 17 August 1942 in Wels, Austria. 
He initially wanted to become a diver, but horses in his teenage years changed his mind. When he was hired as a riding teacher in the equestrian vacation camp in Ampflwang in 1969, his hobby turned into his profession.
With his first Grand Prix horse Astor, he caught the attention of Austrian team trainer Georg Wahl and was selected to compete on the Austrian team at the 1974 World Championships in Copenhagen.
Max coached Sissy Max-Theurer, whom he married in 1983, to her title of European Champion in 1979 and Olympic Champion in 1980 (on Mon Cherie). He was also by her side when Sissy placed in the finals at the 1984 Olympic Games in Los Angeles (on Acapulco) and 1992 Games in Barcelona (on Liechtenstein).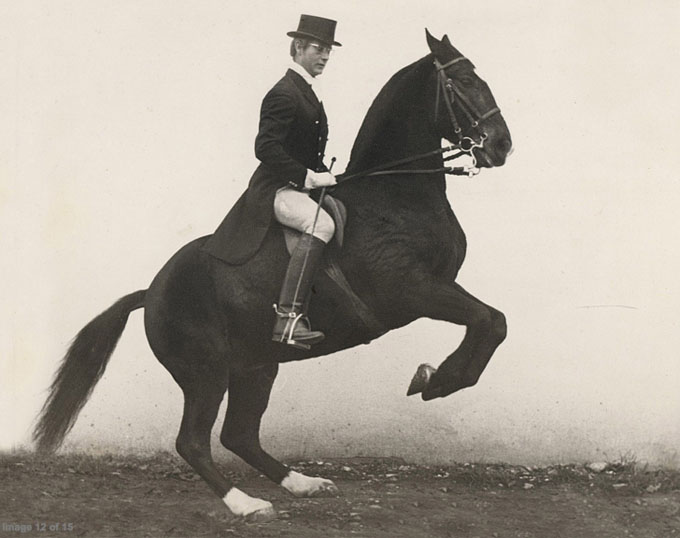 Hans also coached his daughter Victoria to a string of European Championship medals in the youth divisions (on Agrigento and Falcao) as well as her starts at several World and European Championships (2009 and 2014 on Augustin) and four Olympic Games (Athens, Hong Kong, London and Rio). 
Because of his successes as a coach he was awarded the title of Reitmeister. 
Hans Max was based with his family at Schloss Achleiten in Rohr, Austria. He leaves behind his wife Sissy and two children, Johannes and Victoria. 
Related Links
Greatest Oldies: Mon Cherie, The Joyous Gift
Victoria Max-Theurer Training with Isabell Werth
Victoria Max-Theurer to Train with Wolfram Wittig
Elisabeth Max-Theurer, Vice President of the Spanish Riding School
Sissy Max-Theurer, Auction Shopper Looking for that Special Thing