Bits 'n Pieces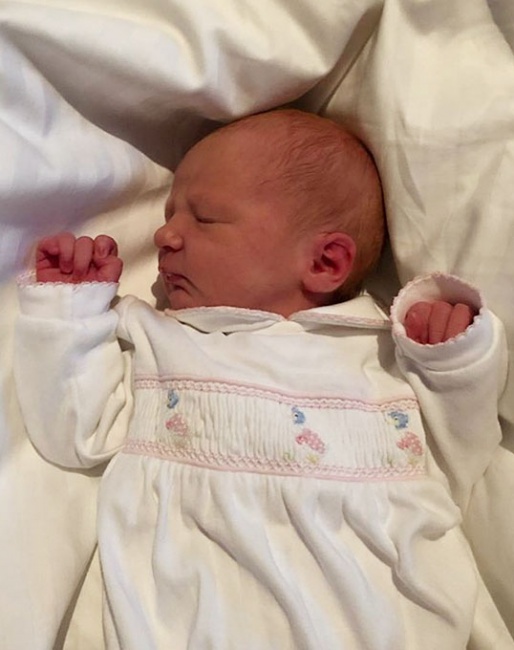 Laura Tomlinson-Bechtolsheimer has given birth to her third baby, a girl, on on Tuesday evening 15 January 2019. 
The girl is  named Hanni Rose Tomlinson.
"Delighted and blessed to welcome another little chestnut lady into the world yesterday evening," Laura stated.
Only two days before delivering, Laura posted that she was "waiting for baby no 3. When you're a couple of days off due date and 50% of you is so over being pregnant, but 50% of you is dreading the pain and lack of sleep."
Hanni is Laura's third baby with husband Mark Tomlinson, a professional polo player. Their first child is daughter Annalisa, who was born on 16 July 2014. The couple welcomed son Wilfred Simon on 18 March 2017.
Laura and Mark Tomlinson got married on 2 March 2013 in Switzerland. Their wedding was a high profile event with the creme de la creme of British society attending, including The Duke and Duchess of Cambridge -- Prince William and Kate Middleton.
Related Links
Laura Tomlinson Gives Birth to Second Child
Laura Tomlinson-Bechtolsheimer Gives Birth to Baby Girl