Opinions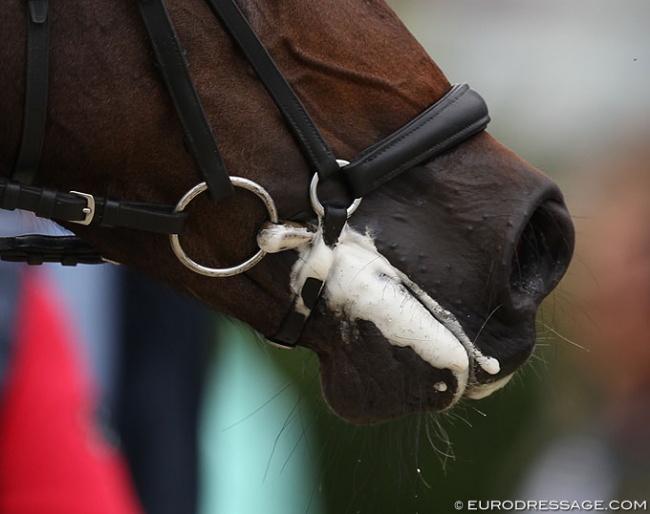 Roly Owers, chief executive of the World Horse Welfare society, responded to the open letter Janne Winther Christensen, Honorary president of the International Society of Equitation Science (ISES) released on 19 November 2018. 
The open letter was sent to World Horse Welfare following Richard Davison's presentation at our 2018 Annual Conference by the International Society for Equitation Science. ISES claims that their study was wrongly interpreted
Owers stated on the WHW website: "We have recently responded to an open letter from the ISES regarding Richard Davison's presentation at our annual conference, highlighting that this event seeks to raise key equine welfare issues – to promote discussion and debate – two purposes that we believe were achieved by Richard's presentation. We fully recognise the relevance of correctly fitting tack to the welfare of all equines and review the latest scientific literature to ensure our approach is as far as possible evidence-based.  World Horse Welfare believes that cooperation and partnership working are fundamental to achieving positive change to benefit equine welfare but this can only be effective with a practical, constructive and open-minded attitude."
To Eurodressage, Davison added that "we need to use conclusive science to determine where the most significant place on the horse's head was in terms of measuring and agree a standard of measurement. I also made it clear again that I was giving my personal experience as a rider who has a highly responsive horse to manage after leaving the arena. I have read the science studies inside out and in my view there are many conflicting messages - and many scientists hold the same view as me. I made it clear in my speech (twice) that this was my personal review."
Roly Owers' reply of 29 November to the ISES Open Letter :