Health Care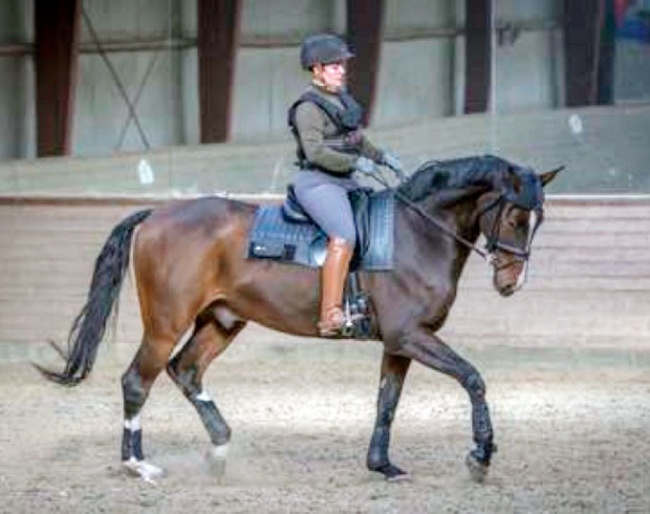 Data collection for a Danish rider weight project has been completed with help from volenteer riders and their horses. Each horse/rider combination has spent 4 days participating, to help gain more knowledge about the effect of rider weight on horse welfare.
Associate professor Janne Winther Christensen, Department of Animal Science, Aarhus University and DVM, Cert. in Equine Diseases, Mette Uldahl, Vejle Equine Practice, collaborate on a science project about the effect of rider weight on horse welfare.
20 horses and their regular riders spent two weekends in October or two weekends in November being weighed and measured before, during and after riding.
On the first test day, a clinical examination of the horses was performed and their baseline fitness was assessed. Then the size, conformation and body condition score of the horses were recorded and they were weighed in a trailer positioned on load cells.
When the riding was completed, the riders were examined in a rider test. Their balance, coordination and movement patterns were recorded.
For the next three test days, the horses were ridden by their regular rider without additional weight, with 15% and 25% additional weight relative to the riders weight in a balanced order. The rider was given extra weight by wearing an adjustable weighted vest.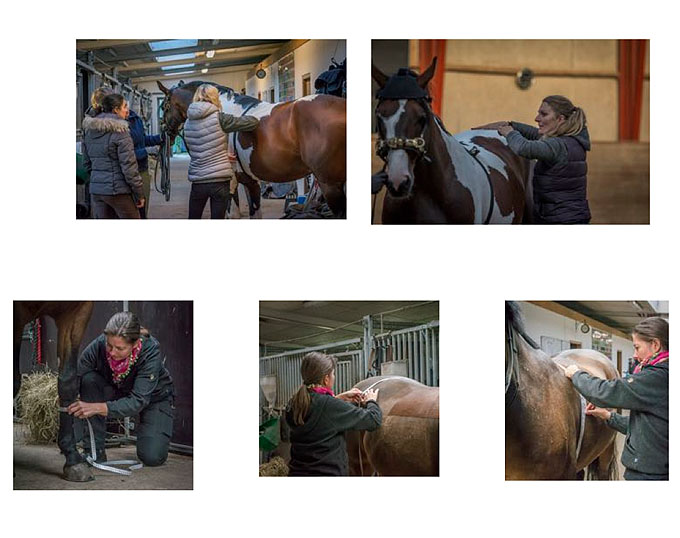 The horses were equipped with heart rate monitors and presented in a dressage program corresponding to midlevel.
After that the horses were equipped with an electronic saddle pressure monitor and objective gait analysis sensors, to measure regularity and potential changes in gait symmetry in trot, while being ridden on a straight line, left circle and right circle.
During the whole project, saliva tests were obtained from the horses at selected times to monitor their stress response.
"We have finalised the data collection in this very ambitious study," Mette Uldahl of the Vejle Equine Practice told Eurodressage. "It aims to get more info about the interrelationship of rider weight and balance/coordination patterns of the rider relative to the conformation and gait pattern of the horses by measuring the stress responses of the horses when changing the weight of their regular rider (-and evaluating how a change in weight affects the balance of the rider on the horse)."
The data will be analysed an published next year.
Photos © Katja Ahrenfeldt
Related Links
Landmark Pilot Study Addresses Effects of Rider Weight on Equine Performance
Animal Health Trust Takes First Step Towards Lightening the Load for Horses
Animal Health Trust Needs Help to Lighten the Load for Horses