FEI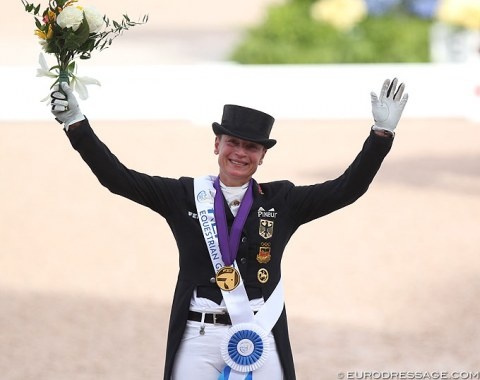 The FEI has twice opened the bidding process for the FEI World Equestrian Games™ 2022, but this has not resulted in any realistic bids.
As a result, the Bureau unanimously approved the opening of a bidding process for individual world championships in all disciplines for 2022, but with preference being given to multi-discipline bids.
The Bureau agreed that world championships for Dressage and Para Dressage should be combined. The President stressed that this does not necessarily mean the end of the FEI World Equestrian Games™ and bids to host the full seven-discipline Games for 2022 and 2026 will be considered.
However, he made it clear that securing world championships for 2022 in the Olympic and Paralympic disciplines was crucial as these serve as qualifiers for the Paris 2024 Games.
The timeline would call for expressions of interest to host world championships 2022 by the end of February 2019, followed by workshops with bidders to understand their expectations and constraints.
Bids would be fully evaluated over the spring/summer of 2019 with allocation at the in-person Bureau meeting at the FEI General Assembly in November 2019.
Related Links
Letter of Apology for Construction Works at 2018 World Equestrian Games
2018 World Equestrian Games - Table of Contents