Australia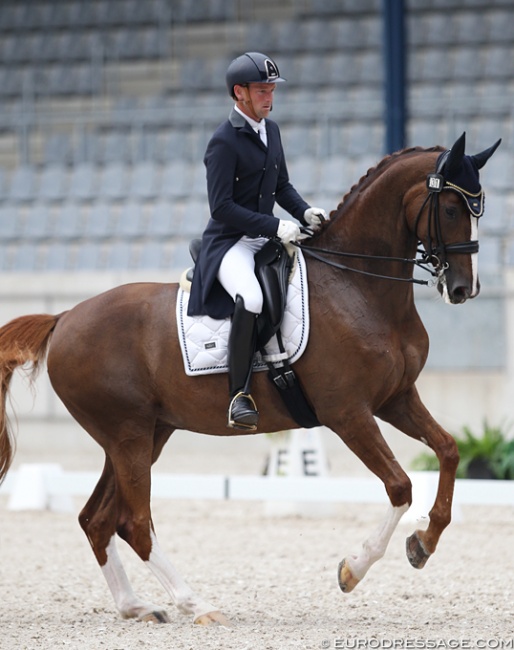 On 9 July 2018 Equestrian Australia posted their statement on the recent WEG Team Selection policy change after Australian equestrian press had made this sudden change public.
EA indicated that the Falsterbo organizing committee is to blame for the show being dropped from the nominated events' list. 
The EA statement reads:
Due to unforeseen circumstances with one of the designated Nominated Events as outlined in the World Equestrian Games (WEG) 2018 Dressage Selection Policy, the High Performance Panel in consultation with the Dressage Selection Panel had to amend the Policy.
This amendment came about following the sudden notification (after definite entries closed) from the Organising Committee of Falsterbo CDIO5* that the Australian riders nominated were no longer accepted. Falsterbo was listed as the final Nominated Event in the WEG 2018 Selection Policy and due to the late notice and the unavailability of any suitable replacement CDI events in an appropriate time frame, the decision was made to amend the Policy and notify affected riders.
Unfortunately, the acceptance of our teams at any competition is up to the relevant Organising Committee, and can be problematic at events outside Australia, particularly when many countries are seeking to qualify their riders for selection in the period before international games. To be eligible, combinations must still have achieved 69% or more at two events meeting specified criteria, and have demonstrated recent form at one (previously two) or more Nominated Events.
We are fortunate to have a strong group of competitors who, with the support of their connections, have made themselves available for selection.
Related Links
Australia Makes Late 2018 WEG Team Selection Policy Change
Australian Selection Policy for 2018 World Equestrian Games Announced
Eurodressage Coverage of the 2018 World Equestrian Games