2018 Equitour Aalborg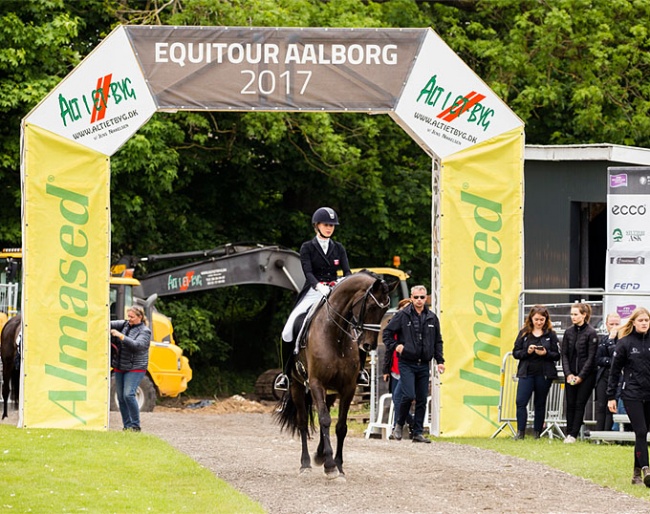 The Almased Dressage Amateurs has received a great amount of support from European amateur riders. The amateur competitions at both Deutsches Spring- und Dressur Derby in Hamburg and Equitour Aalborg are already filled up.
There are still places left at the Almased Dressage Amateur competitions at Pfingstturnier Wiesbaden and Dressage Masters Luxembourg, so if amateur riders are interested in entering the tournament at one of those shows, contact the OC at each show.
The Almased Dressage Amateurs is a brand new, international show circuit with five events across Europe, starting in Hamburg and followed by Wiesbaden, Aalborg, Luxembourg and Herning. 
Amateurs are allowed to participate in the tournament, if they are 26 or older and not listed on FEI's World Ranking List. A maximum of 24 equestrians are allowed to compete at every show and each rider is allowed to bring a maximum of three horses (max. 2 in each category).
"We look forward to seeing you at the shows hosting the new tournament, Almased Dressage Amateurs," said Malou Traberg, show organizer of the Equitour Aalborg in Uggerhalne, Denmark.
For more information go to www.almaseddressage.com
Related Links
Dressage Schedule Approved for 2018 Equitour Aalborg
2018 Equitour Aalborg To Stage Second Nordic International Sales