Editorials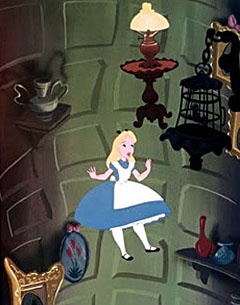 With almost one month and two weeks of online presence, the eurodressage.com website seems to have had a successful inauguration. Although some links are still broken, we did not receive any complaints nor on our stylish layout which tunes in with the latest designs of internet websites.
August has been a busy month of championships for pony and junior, young riders in Europe and North America. The end of August and the beginning of September are always occupied by Young Horse Championships in various countries. These extravaganza's for future dressage stars are true parameters for what the dressage world has in store.
While we are slowly but steadily filling up the empty spots on eurodressage (the Verden auctions and a few FOCUS pages are now available on ED), we continue to bring the latest scores of all events going on in Europe.
The Olympic Games are coming up and our photographers are busy preparing for their one month trip to Sydney, causing them to be jammed up and unable to deliver us up-to-date photos. While waiting for photographic material from the European Pony Championships, we will post some articles from Aachen, the NAYRC and the Belgian YH Championships the upcoming weeks.
-- Astrid Appels (Editor)
info@eurodressage