Equestrian Management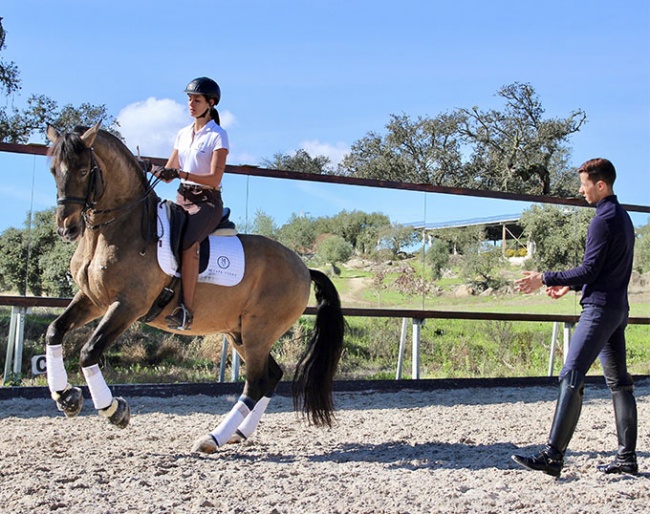 Monte Velho Equo-Resort, a luxury Dressage Hotel located in Portugal, celebrating its 30th birthday in 2023 has taken a sponsorship of the Carl Hester masterclass in Vancouver (Canada) and the Jessica von Bredow Werndl and Benjamin Werndl masterclass in Ocala (USA).
Both events will see all three riders working with horse and rider combinations from Young Horse to Grand Prix. Hester, a seasoned host at masterclasses always proves to be a crowd favourite anywhere in the world and his trip to Vancouver on October 8th is proving to be in high demand. 
The respect for Carl Hester was ever present at the European Championships where he gave a masterclass in putting the horse and its development first and the sport second. The six-time Olympian who rode his 22nd European Championships last week in Riesenbeck aboard the 13-year old KWPN gelding Fame (by Bordeaux x Rhodium) produced spectacular rides that saw him take home the Team Gold and praised as the standout rider of the Championships. 
Jessica and Benjamin will head to Ocala at the end of the year for their first time at the World Equestrian Center. The two-day clinic in Ocala on 8 and 9 December will feature five sessions for horses and riders each day, with event doors opening at 10 a.m. EST. 
Jessica von Bredow-Werndl is one of the most decorated Dressage riders in history. The two individual golds and the team silver medal at the 2023 European Championships, added to her three golds from the 2021 European Championships. She topped the FEI Dressage World Cup Final this year in Omaha, as well as in 2022. She helped Germany win team gold at the 2018 FEI World Equestrian Games and swept the top of the podium at the 2020 Tokyo Olympic Games with three gold medals. 
With the support of her family and together with her brother Benjamin, she firmly believes in building partnerships with her horses based on mutual trust and respect. Only with a contented horse can she encourage and showcase their natural athletic ability and willingness to perform and her knowledge will prove invaluable to all riders attending the US masterclass.
Benjamin Werndl is one of the most successful Dressage riders in Germany, having helped the German squad bring home the team bronze medal at the 2022 FEI World Championships in Herning, Denmark. With his experience and sensitivity, he is able to help bring together and train promising dressage horses with their riders and regularly present successful partnerships in the arena himself. Together with his sister Jessica, their business in Aubenhausen is based on a holistic training approach and philosophy which will be the basis of the teachings during the clinic.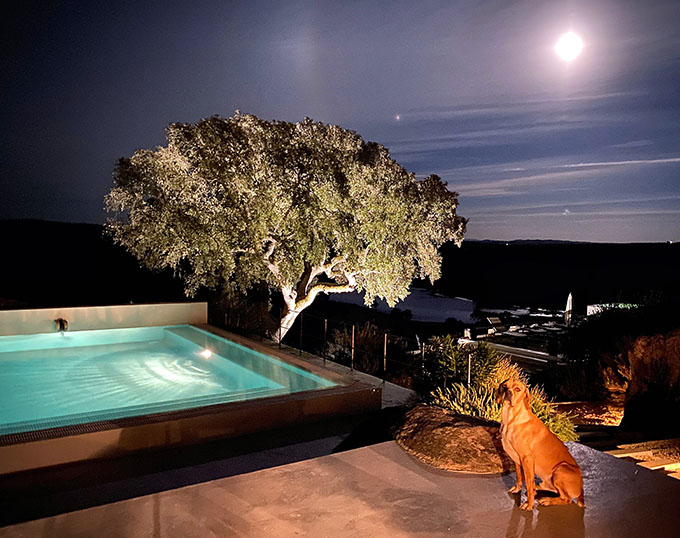 Diogo Lima Mayer, Director of Monte Velho: "It's with immense joy that we have this incredible opportunity to support these two masterclasses, with Carl, Jessica and Benjamin. They are not only huge inspirations for our team for what they've achieved in the sport, but also for the values that they both represent in their training systems. At Equoresort, with our squad of 18 Lusitano schoolmasters, our team of instructors is committed to train riders from all levels, following a system based on the scales of training with a clear focus on the quality of the basics. In the last few years, we have noticed a significant increase from the American market to discover the hidden treasure that is the Lusitano; a horse that is noble, forgiving, easy to ride and allows almost every rider to ride the most advanced exercises. We look forward to continuing this collaboration with Equestrian Management Agency as we explore new opportunities in strategic markets for us through their events and initiatives'
EMA AUTUMN EVENTS
Fresh from supporting their riders at the European Championships, Equestrian Management is gearing up for a busy Autumn of educational events.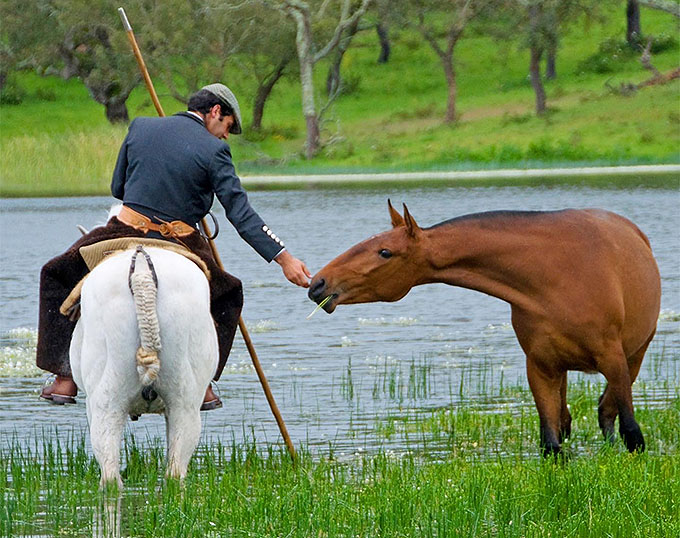 Abby Newell, who founded the agency, said, "we are grateful to have the support of Monte Velho again with our events. They are a focused and committed team to the education of their horses and providing a beautiful destination for all travellers and equestrians wanting to explore this beautiful breed of horse" 
For more details on Monte Velho
Tel: +351 912 371 837
Email: reservas@montevelho.pt
www.montevelho.pt
For more details on Equestrian Management Agency
Equestrian Management Agency
Director: abby@equestrianma.com
www.equestrianma.com