Germany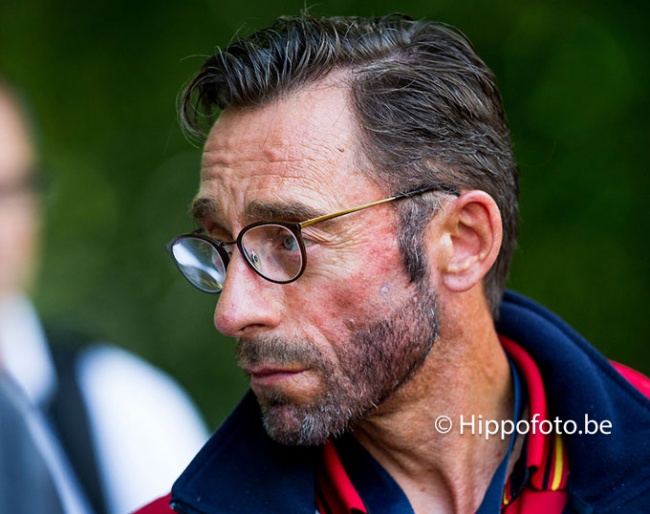 The German equestrian federation has announced that Silke Fütterer-Sommer will be succeeding Bernhard Fliegl as German Para Dressage Team Trainer as if 2023. 
Fliegl decided to resign from the position after having been 12 years on the job? 
"Berhard Fliegl guided para dressage sport for many years with great dedication and achieved many successes with his riders. We are very grateful for that," said Dr. Dennis Peiler, managing director of the German Olympic Equestrian Committee (DOKR). 
Fliegl accepted the position in 2010 and with his riders achieved 48 medals at the Paralympics, World and European Championships of which 10 gold, 17 silver and 21 bronze. The 58-year old trainer now steps down but will continue to coach para riders privately.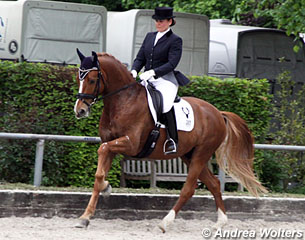 The new German para team trainer is Silke Fütterer-Sommer. Originally from Wiesbaden but now based in Jüchen, Silke was trained by the old masters such as Willi Schultheis, Manfred Schmidtke, Hans Rueben, and Arthur Kottas-Heldenberg. In 1989 she graduated as a certified rider with the Stensbeck plaque and became a trainer and coach. She received the golden rider badge in 2007. The 53-year old has several para dressage students, such as Paralympic bronze medal winner Regine Mispelkamp. 
Fütterer-Sommer will be supported by Rolf Grebe, who was already in charge of Germany's para youth riders. 
Photos © Sharon Vandeput - Andrea Wolters
Related Links
Photo Report: Witnessing Good Sport and Equitation at the 2021 CPEDI Mannheim
Theodorescu and Hilberath Re-Signed as German Team Trainers Until 2024 Olympics
2022 Equitana: Dressage on the ground and in the saddle - Stars of the Hop Top Show
Scores: 2004 German Championships for Professional Dressage Riders