Westfalian Auction News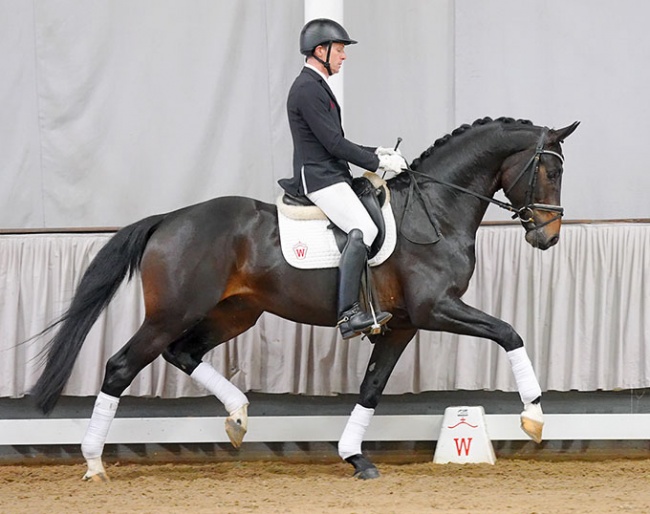 Westphalian auction horses are popular partners in all parts of equestrian sport all over the world. Whether at the great championships of this world or as lovable family members for sport and leisure, everywhere you can find horses and ponies that once found a new owner in Münster-Handorf.
Highly successful riders from dressage and show jumping as well as young talents celebrate great successes all over the world with Westphalian auction horses.
2022 Westphalian Spring Auction
The popularity of the Westphalian Auction Centre extends far beyond the borders of Germany. Last year alone, horses and foals were sold at the Westphalian Online Auctions to over 40 different countries.
Now the time has come again: The spring auction of riding horses and ponies is running in Münster-Handorf. A highly interesting lot of young horses and ponies is waiting for their new owners.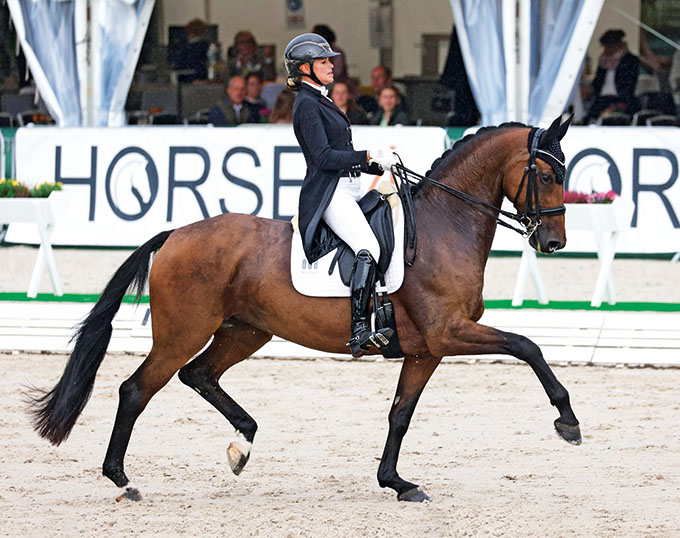 Starting today, April 7, bids can be placed on the talented dressage and show jumping horses. The Bid-Up for the dressage horses starts on Sunday, April 10, at 2 pm. For the young jumpers it will get exciting at 5 pm in the final BidUp.
Training Photos and Videos, X-Rays
Last Friday, current training impressions of the auction horses were taken. These are available with further photos and videos as well as all important pedigree information at onlineauction.westfalenpferde.de.
Registered users also have access to x-rays of all horses and a veterinary examination protocol.