Horses & Dreams Online Auction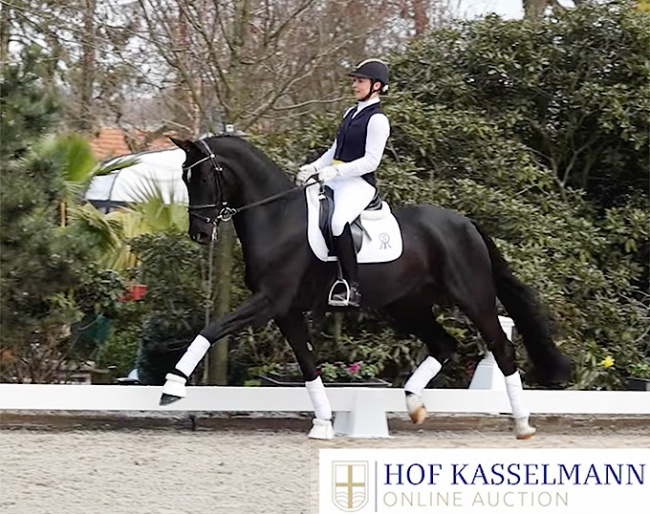 As of today, Thursday 13 May 2021, you will have the opportunity to bid on 12 talented dressage horses, expertly selected and produced at Hof Kasselmann.
The complete collection can be viewed here: https://www.hofkasselmann-auction.com
Try Outs, Easy Bidding
The horses are trained by Hof Kasselmann's experienced riders and are of course available to try out for interested parties.
"We offer our customers personal support and advice in choosing their dream sports partner. By phone, Skype, FaceTime, WhatsApp or on site in Hagen, our sales consultants are happy to assist prospective buyers in finding the perfect new sports partner for each customer," said François Kasselmann. "Through this concept, even buyers who were not able to try out our auction candidates at the last online auction are highly satisfied with their purchased horses."
View the complete collection here. Bidding is easy. All you have to do is register here, for free. 
Horses for the Future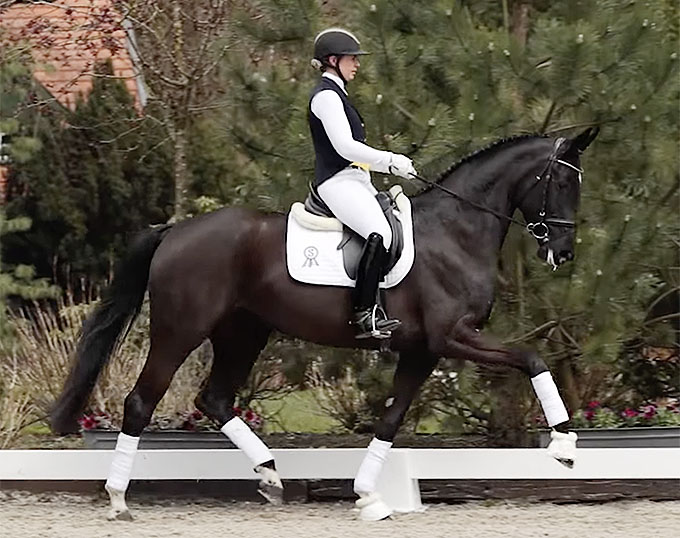 The 2021 Horses & Dreams Online Auction collection includes 12 wonderfully bred young sport horses that have a bright future ahead of them. 
For more info, contact 
Francois Kasselmann
Tel.: + 49 (0) 171 – 496 986 5
Email: f.kasselmann@psi-sporthorses.de
Ullrich Kasselmann
Tel.: +49 (0) 171 – 412 375 5
Email: Info@psi-sporthorses.de
Related Links
Black Beauties by Delatio and Total Hope in 2021 Horses & Dreams Online Auction
Horses & Dreams Online Auction: 12 Professionally Trained Dressage Youngsters
2021 Horses & Dreams Online Auction with Special Charity Lot