Germany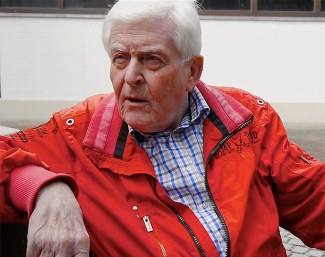 Gert Kraft, the founder of stallion station St. Ludwig in Wegberg, has passed away on 1 February 2021. He was 80 years old and succumbed to Covid-19.
Printer
Born on 13 June 1940, Gert Kraft made his fortune in the printing industry. 
In 1974 he and Josef Schlötels founded the printing business "Kraft & Schlötels" in Wassenberg near Aachen, Germany
In 2005 the company sold to the Vibro Group and in 2009 they merged with 8 other printing businesses into WKS Gruppe.
St. Ludwig
In 1983 he founded stallion station and dressage center Gestut St. Ludwig in Wegberg, Germany, near the Dutch border.
St. Ludwig was a leading stallion station in the 1990s standing sires such as Donnerschlag, Abanos, Riccione, Larome, Lanciano and having its heydays as a sales hub with auctions and shows. Kraft was one of the first to push a heavy marketing, promotion and publicity plan for his operation and gained much visibility, name and fame through it. 
For years, Heiko Munzmaier was the leading rider at the station, even though St. Ludwig also partnered with Belgian Philippe Jorissen and Dutch Stephanie Peters. St. Ludwig had a second branch in Havixbeck, where they reared young stock.  
In the 2000s the station focused more on horse sales through the company "SL Sporthorses" and underwent heavy reorganisation. In 2001 they stopped hosting auctions and in 2002 they began selling several of their top sires.  Donnerschlag sold to the U.S.A, Akribori went to Sweden and Aquilino to Switzerland.  In 2003 ex-wife Britta Kraft returned the general-management position back to Gert, and the property was listed on the market for 1.5 million euro, but did not sell. In 2004 Gert's son Klaus was appointed as general director of the company. The Kraft family closed ranks and managed the yard together.
After the departure of Munzmaier as head rider St. Ludwig's presence on the market slowly petered out. Its flame extinguished in 2017.
Retirement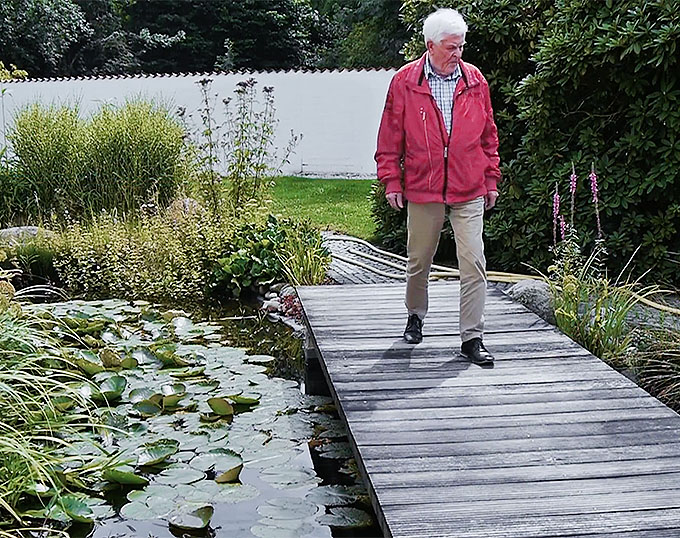 Two years ago in 2018, Kraft was ordered by his doctors to take it more easy and think of retirement, even though his energy level was still nuclear. His nickname was also Kraftwerk (nuclear power plan). He listed St. Ludwig back on the market for 3.9 million euro.
In 2018 the property to Korean Olympic dressage rider Dong Seon Kim, who resided there for one year and then put it back on the market. 
In his life Kraft was married twice, to Britta and Katrin, and was close friends with Regine Büttner.
Gert leaves behind one son, Klaus. 
Related Links
Gestut St. Ludwig Sold to Dong Seon Kim
Rumours Untrue About St Ludwig Closing Down
Akribori Put Down due to Severe Neglect at Breeding Yard in Norway