Physiotherapy - Chiropractic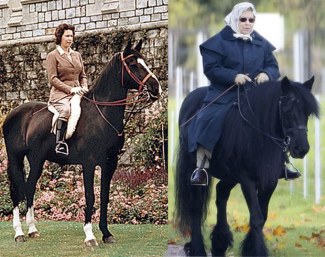 Equestrian biomechanics specialist Dave Thind launches a special series of online classes starting tomorrow, on Wednesday 20 January 2021, titled, "Skeletal Strength: A Tribute to the Life Work of Dr. Ruthy Alon."
These classes address a global women's health issue, bone density. Because of the community wide need for this class, a "pay as you can - no minimum" option is offered to anyone experiencing financial difficulty.
The class series runs for 6 weeks and starts on Wednesday 20 January 2021 with Zoom classes at 2pm and 7 pm EST. (20:00 Central Europe / 4 Pacific).
I'm Not Riding as Well as I was 5 Years ago, and Neither are my Peers"
Aging with grace, or buying ourselves more time to enjoy our horses, eventually becomes a concern for every rider.  Certainly, in our sport, improving as we age is possible! However, most riders accept and feel that at a certain point, there is an inevitable decline.
"'I'm not riding as well as I was 5 years ago, and neither are my colleagues who are the same age' a top professional aged 60 confided in me," said Dave Thind. "So the idea to do something about it in a safe and comfortable way is very attractive. Who wouldn't want to improve their riding, buy some more time and improve their health."
As riders, the daily impact on the spine can take a considerable toll. And if we would like to ride like The Queen, well into our 90s, or if we simply want to eliminate pain and stiffness, or avoid/reverse osteoporosis - we must consider the strength of our bones and efficiency of our skeletal system to absorb impact from daily riding.
Get Some Pep in Your Step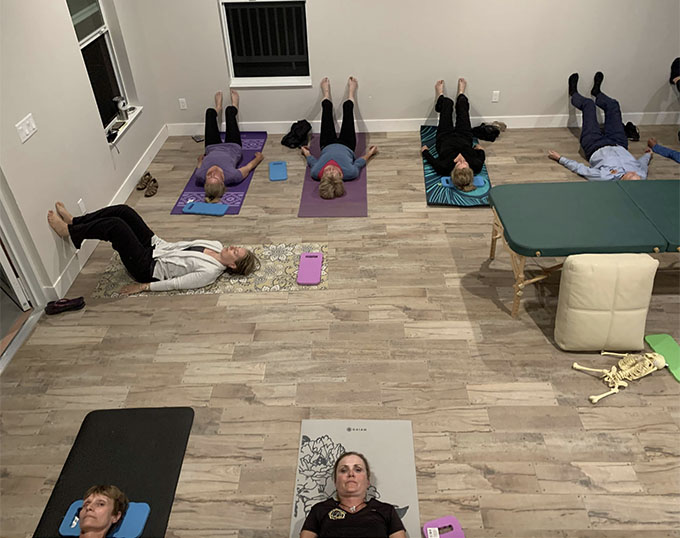 Bone strengthening and alignment give you a springy step and 'walking on air' feeling. Dr Alon's program "Bones For Life" based on Feldenkrais principles is billed as a program to help avoid or reverse osteoporosis, which is now an epidemic in the US, but its benefits go further.
In this 6-week series of Zoom classes, you will learn how to filter concussive forces (coming into our body from the horse) through a correctly aligned and weight bearing skeleton, which clearly help you in your riding, giving you a more efficient and elegant seat. A comfortable seat can afford us the opportunity for invisible yet clear communication with our seat. This is something that many of the top riders in the world already know how to do, but this program in particular could help any of them too! And as an added benefit, it has huge potential for improved health.
Register Now!
This is a 6-week long workshop is designed to maintain and improve our upright alignment, despite aging. No previous experience necessary.
Start the New Year right! Classes start Wednesday January 20. Times are 2pm EST & 7pm EST - you can attend either or both!
Those wishing to register but are facing financial difficulty, feel invited to contact Dave regarding a pay-as-you-can invitation for this very important series of classes.